Pharma
AstraZeneca CEO says pharma giant chose Ireland over UK because of tax rates and green energy
Pascal Soriot said drugmaker initially wanted to make a $360 million investment in the UK but that the country's tax rate was "discouraging"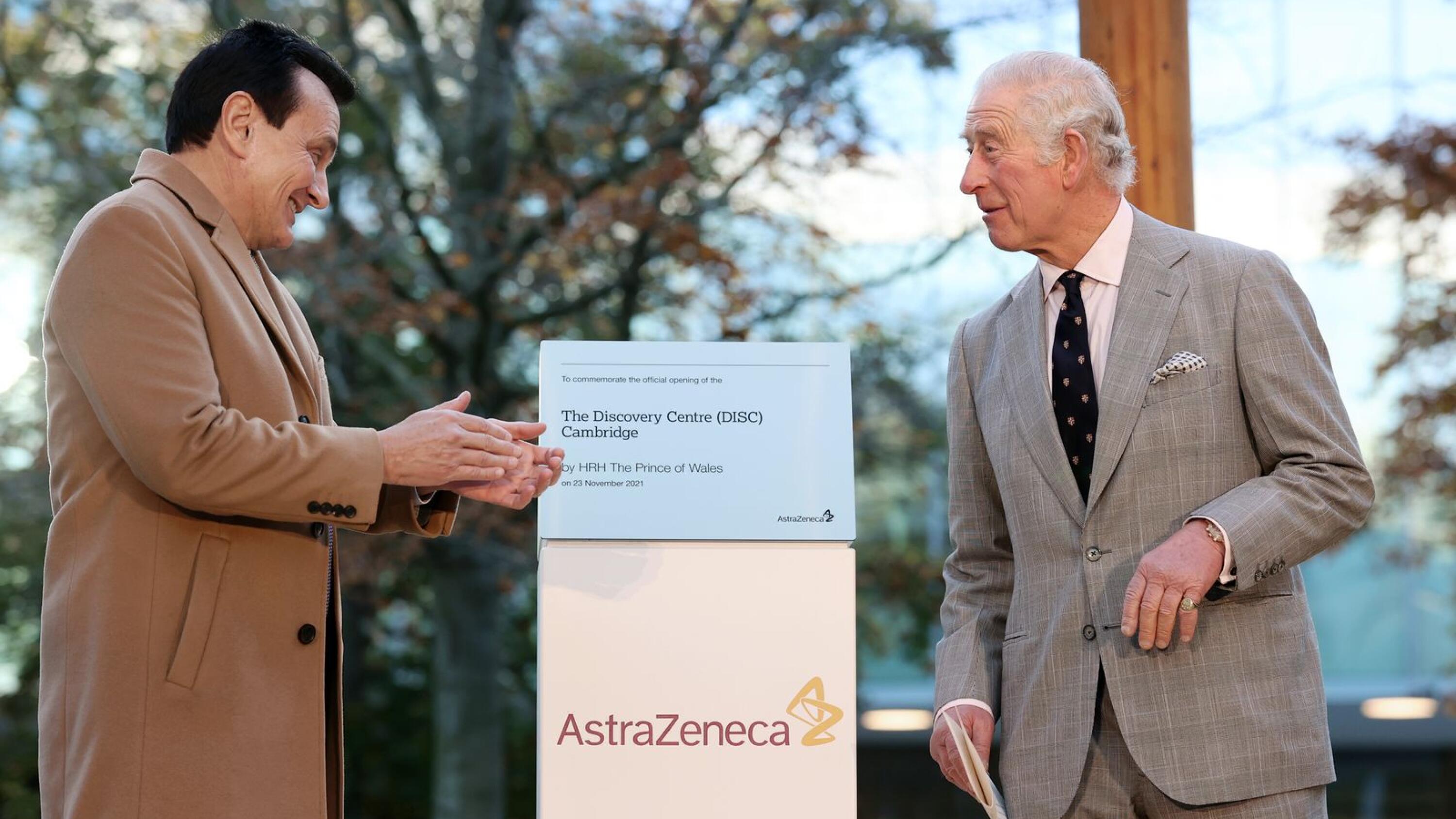 AstraZeneca Plc said it chose Ireland for a new manufacturing facility instead of the UK because of punitive tax rates, raising fresh fears over Britain's attractiveness to Big Pharma.
The drugmaker initially wanted to make the $360 million investment in the UK, but "the tax rate was discouraging," Chief Executive Officer Pascal Soriot said in a briefing with journalists. "You need an environment that gives you good returns and incentive to invest."
Soriot also pointed ...