Legal
Arrest made in Derry after former Sinn Fein employee fails appear in court
Micheal Gerard McMonagle, 41, of Limewood Street in Derry, has been charged with three child sex offences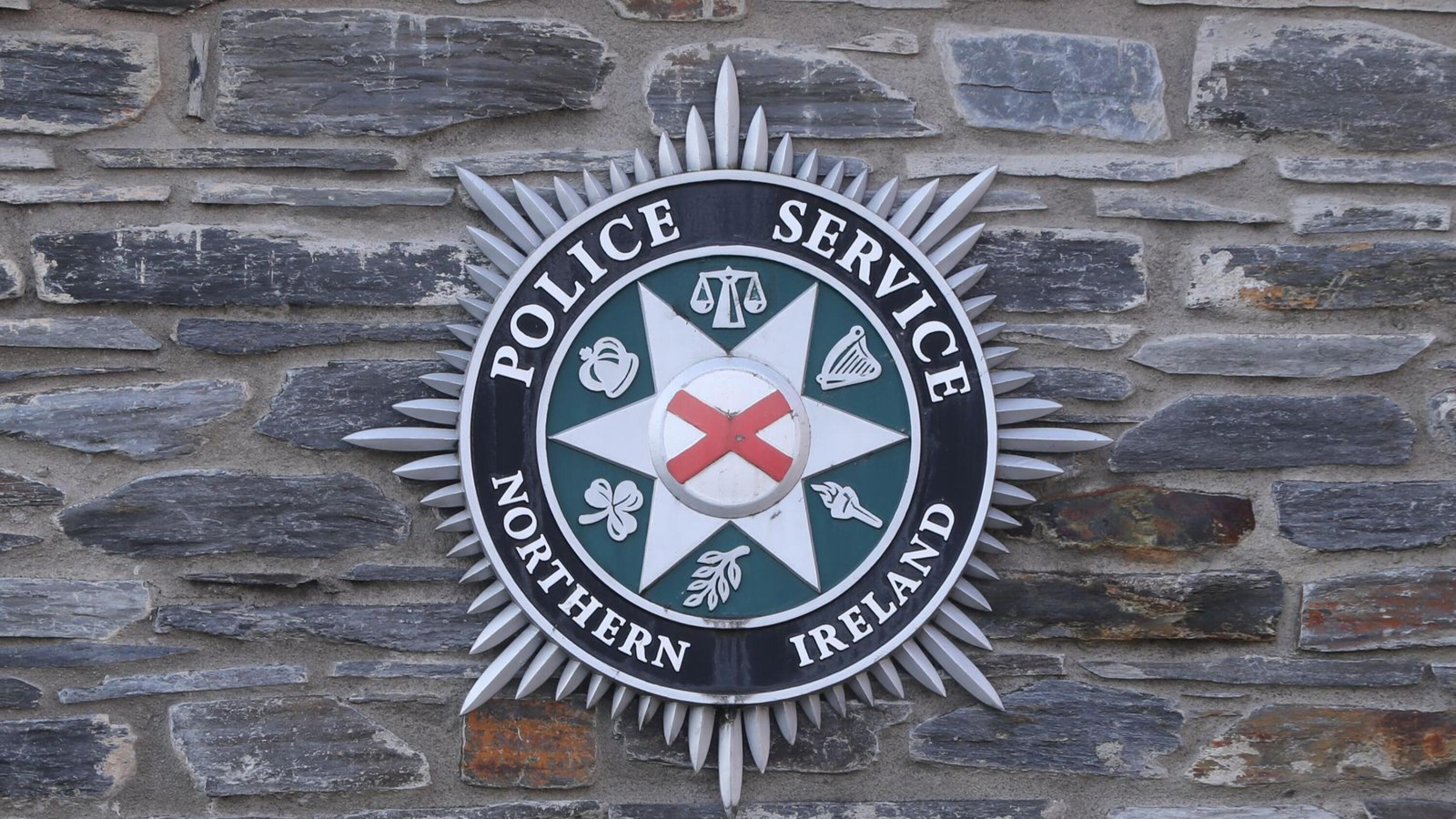 The PSNI has made an arrest after a former Sinn Fein employee failed to turn up for a court appearance.
Micheal Gerard McMonagle, 41, of Limewood Street in Derry, has been charged with three child sex offences.
He had been due to appear before the Magistrates' Court in Derry on Wednesday. He did not attend, and a warrant was issued for his arrest.
The charges are that between May 1 2020 and August 18 2021 ...