Tech
Apple to grow Cork workforce and build new office
The tech giant's new office at its Hollyhill campus will accommodate up to 1,300 staff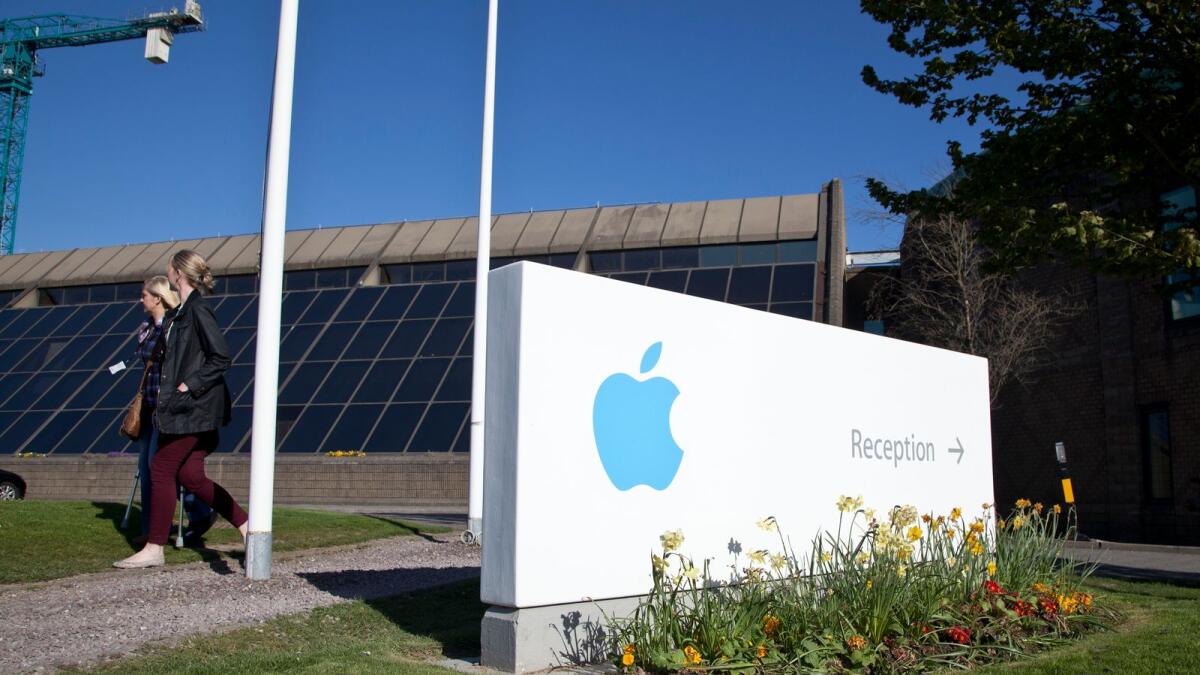 Apple has confirmed plans to construct a new office building with the capacity to accommodate up to 1,300 staff on its Cork campus.
The new four-storey over basement building will be used by both new and existing staff and the project is set to be completed by mid-2025, the company said.
Apple did not provide specifics on how many new staff would be recruited as part of the investment, but it is understood that the ...