Tech
Amazon to slash more than 18,000 jobs globally in escalation of cuts
The move is the biggest reduction in the company's history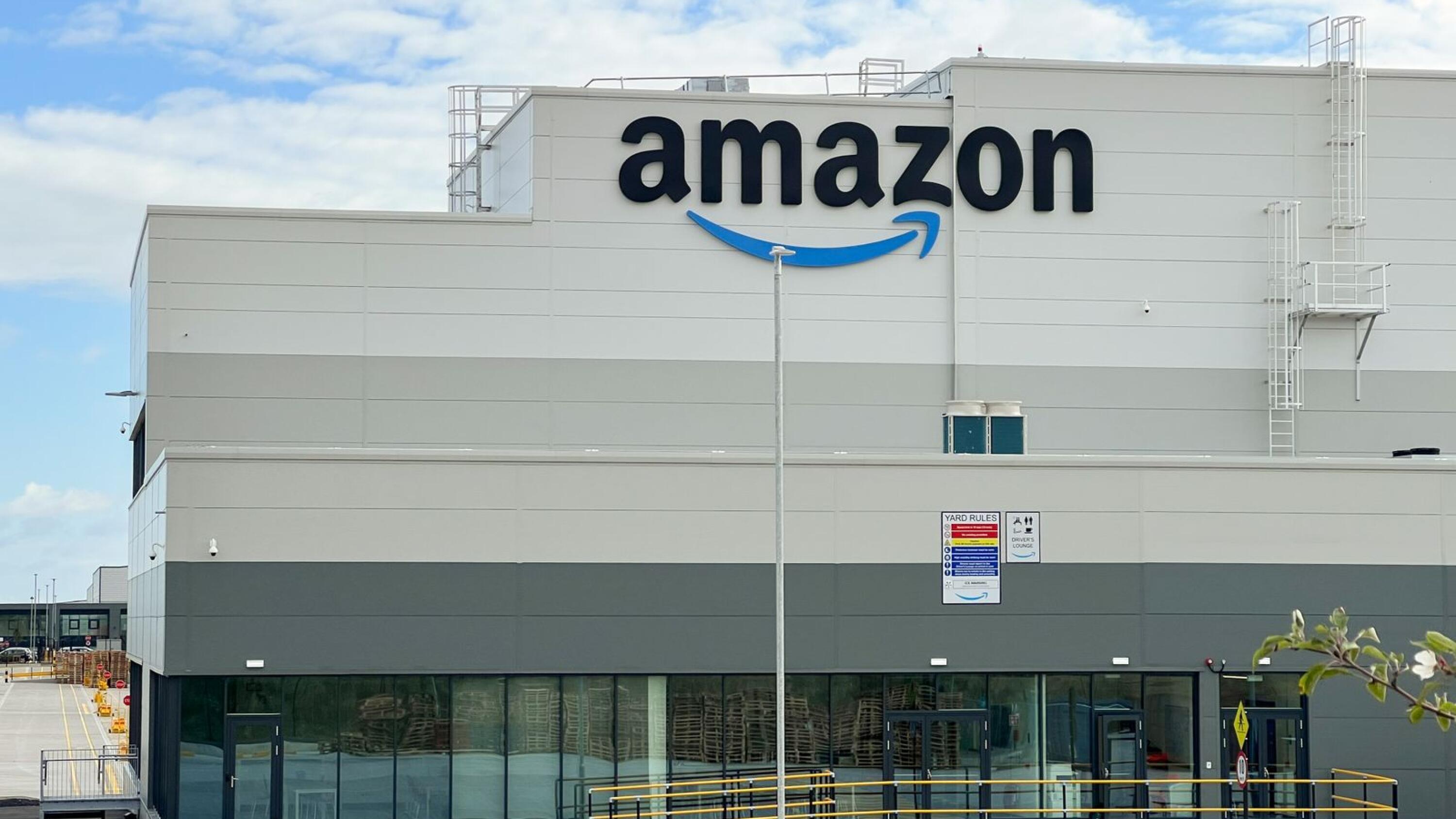 Amazon is laying off more than 18,000 employees — the biggest reduction in its history — in the latest sign that a tech-industry slump is deepening.
Andy Jassy, the company's chief executive, announced the cuts, in a memo to staff Wednesday. He said the reduction, which represent about 1 per cent of Amazon's employees, followed the company's annual planning process.
The eliminations began last year and were previously expected to affect about 10,000 people. The ...