Mortgages
Almost 30,000 first-time buyer mortgages approved in year to July
Mortgage approvals fell 9.7 per cent compared to the same month in 2022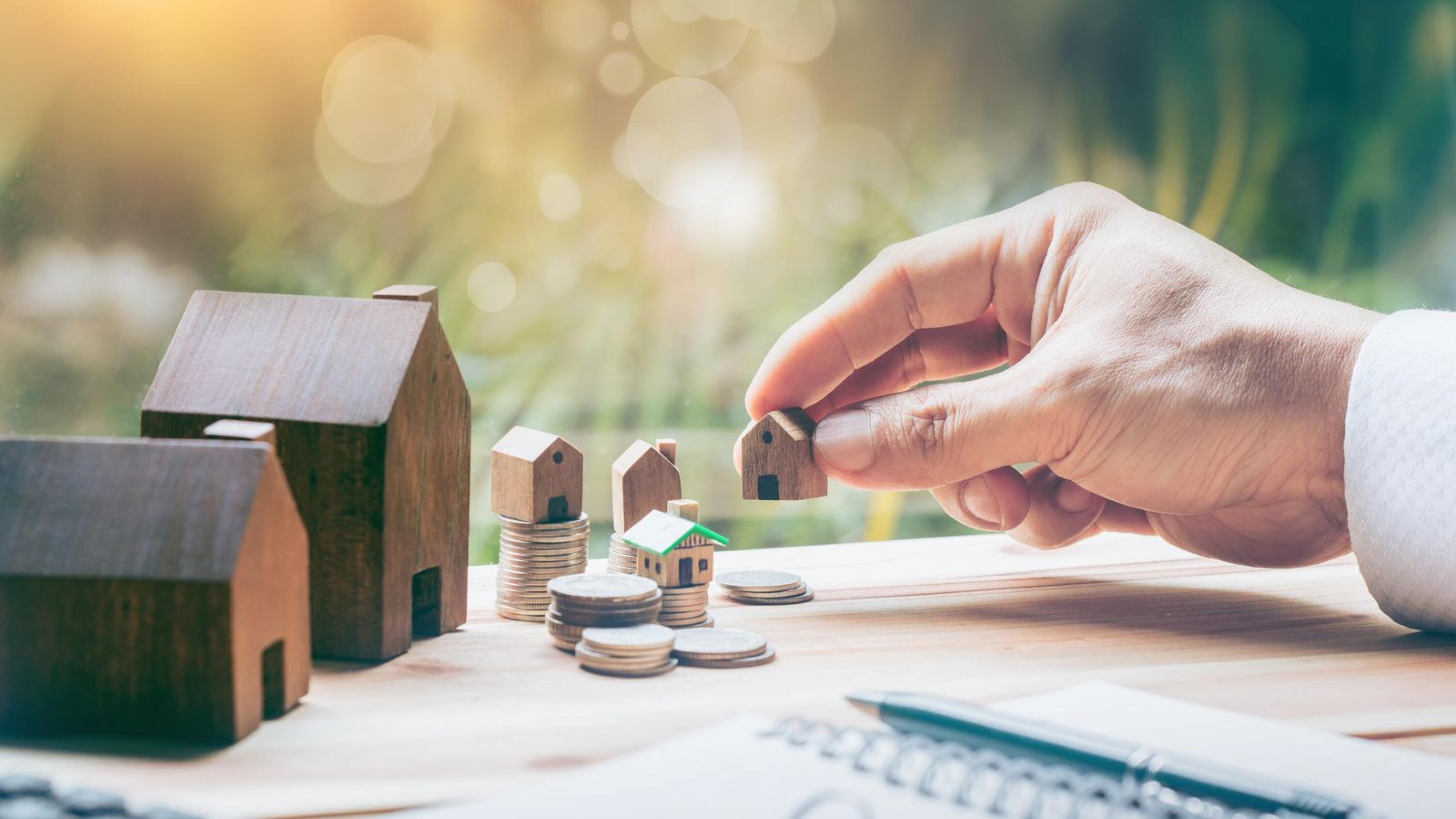 The number of mortgages approved in July fell by 9.7 per cent compared to the same month in 2022 according to the Banking & Payments Federation Ireland (BPFI).
A total of 4,747 mortgages were approved last month, of which 2,918 were first time buyers and 1,148 were for mover purchasers. The month-on-month drop was 0.4 per cent.
The value of mortgages approved was €1.356 billion, down 6.7 per cent on July 2022 and level with ...