Housing
Almost 16,000 homes ring-fenced for individual buyers following ban on bulk selling to funds
New legislation was brought in following a political furore caused by a Business Post story about the planned sale of 115 new homes to an investment firm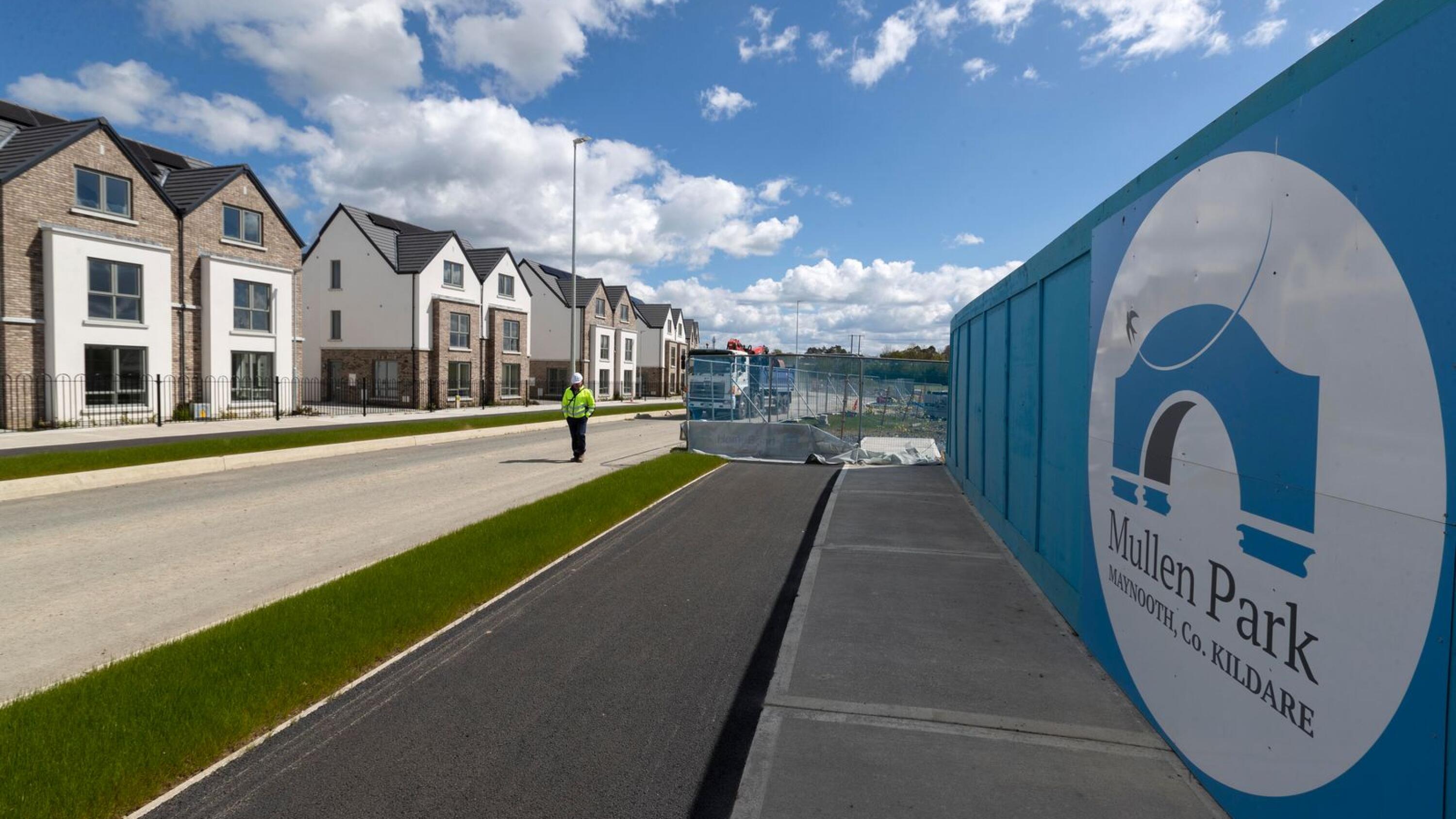 Around 16,000 new homes have been ring-fenced for individual buyers following a government ban on "bulk buying" by institutional investors.
The planned sale of 115 homes in the Mullen Park estate in Maynooth estate to Round Hill Capital, a global investment firm, caused a political furore when it was reported by the Business Post in May last year.
It led to the government bringing in new legislation to impose a higher stamp duty charge of ...