Sport
All eyes on Man City after Everton is hit with shock penalty for rules breach
Like many clubs, Man City – not counting revenue from player sales – is a loss-making entity. Unlike many clubs, it has been accused of mass financial irregularity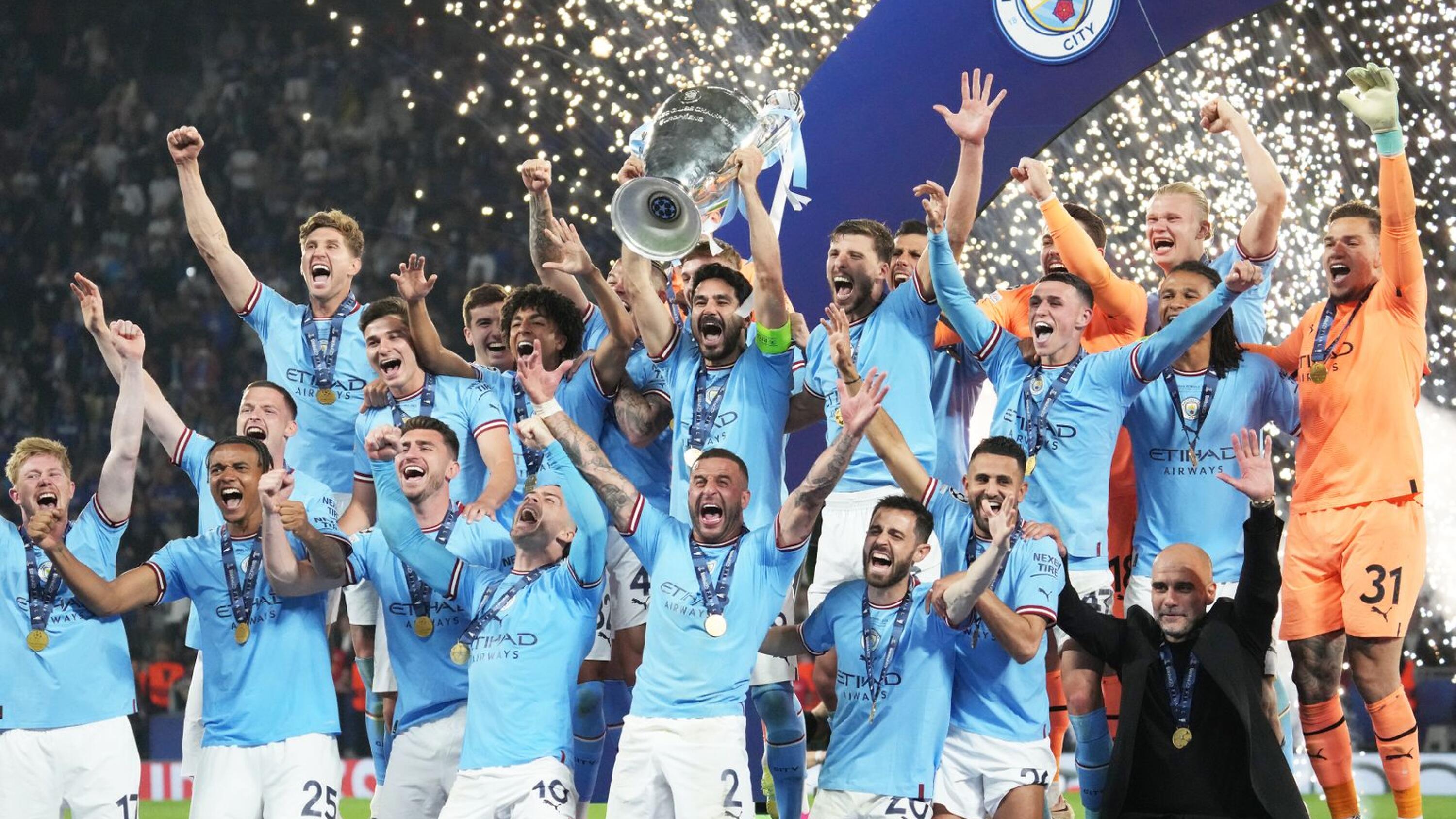 Everton's immediate 10-point deduction on Friday came after being found to have breached the Premier League's profit and sustainability rules.
The punishment was the biggest sporting sanction in the competition's history and leaves Everton 19th in the table on a new total of four points.
While the club said it was "both shocked and disappointed" by the "wholly disproportionate and unjust" ruling, Everton has said it intends to appeal against the decision.
The Premier League ...