Housing
'A nightmare' as grant-aided retrofit project at family's home remains unfinished
No new company is appointed after authority ends scheme with contractor in dispute while Conry family are now out of their Westmeath home for almost two years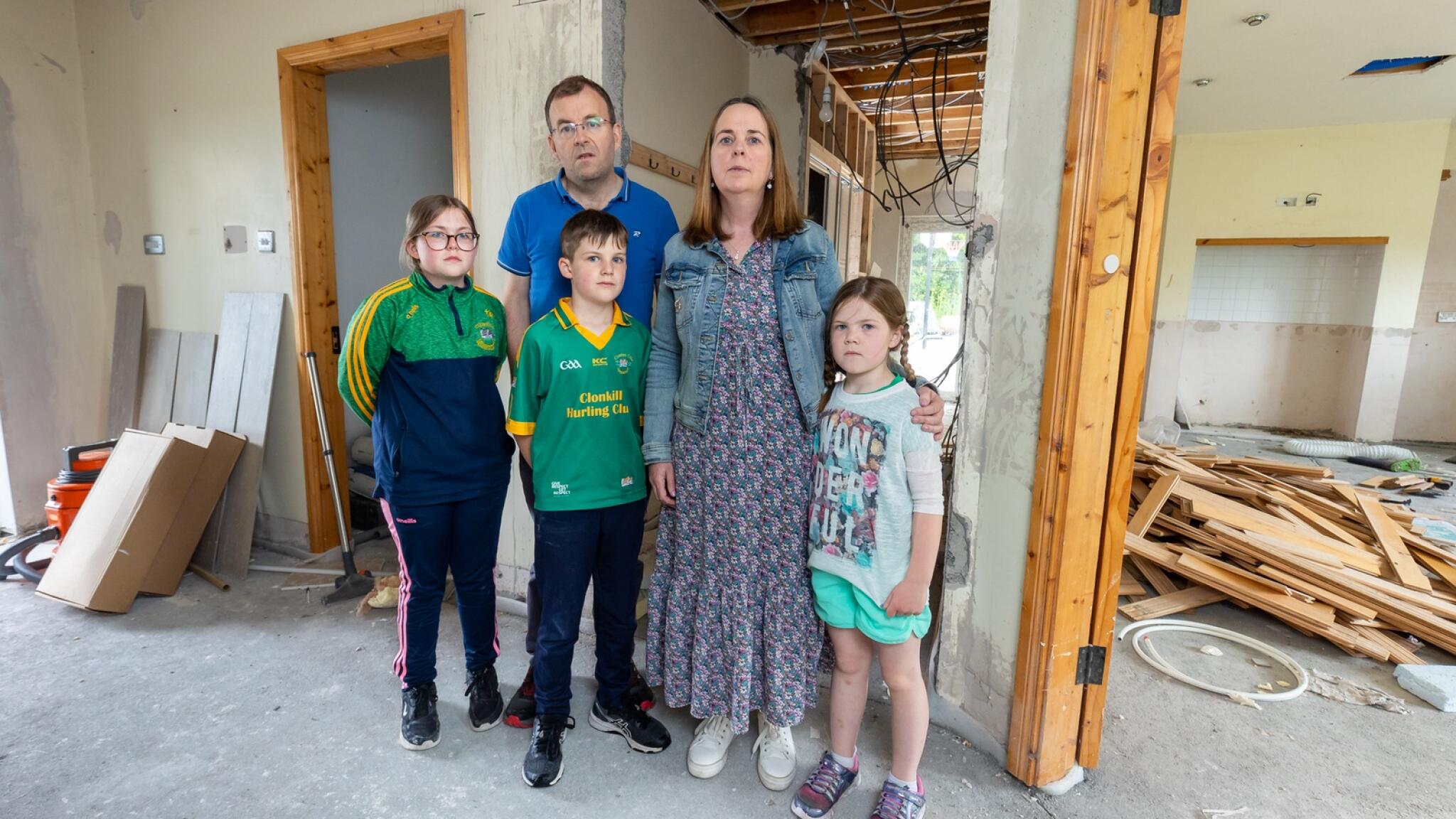 A Westmeath couple have experienced the "nightmare" of being shut out of their home for almost two years while they are waiting for a deep retrofit to be finished.
Yvonne and Kevin Conry received a state grant of €42,000 to carry out a "deep retrofit" of their dormer home outside Mullingar in return for putting in matching funds of €42,000 themselves.
They had been told that the job would be completed within 10-12 weeks, so ...