The Sunday Interview: Alan Leach, chief executive of West Wood Club
For the new head of the IHRSA, which represents fitness clubs globally, a career in fitness has meant not only growing the clubs he has worked in, but sharing his knowledge with everyone who needs it too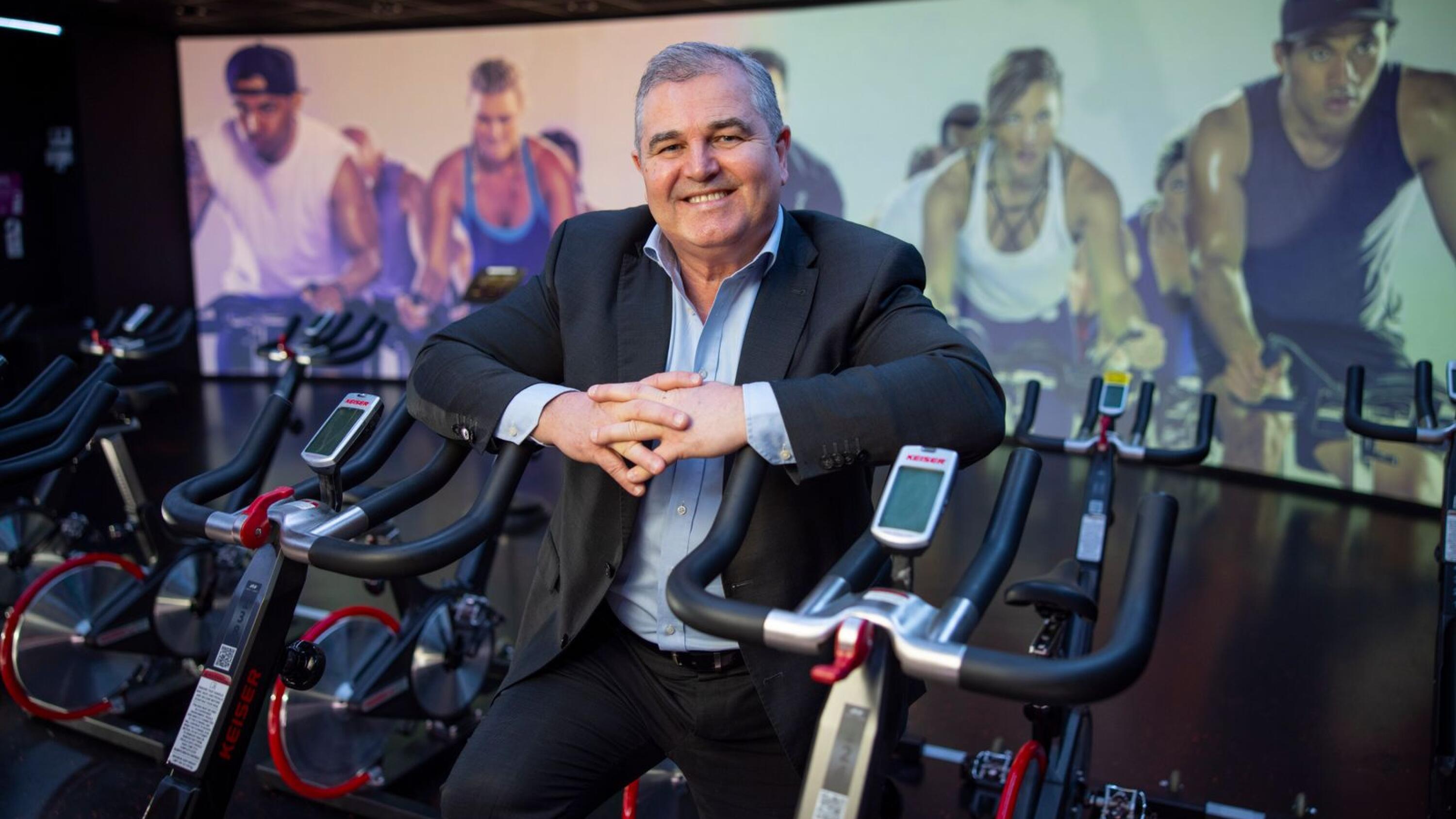 In brief:
Role: Chief executive of West Wood Club and chairperson of the International Health, Racquet and Sportsclub Association
Lives: Leopardstown, Dublin
Age: 57
Family: "I was never married, but I have a daughter."
My working day: "I would certainly be dreadful at 7am. I can work from 10am to 11pm. I'm always very busy. If I'm not doing something for IHRSA, I'm doing something for West Wood."
My perfect weekend: "On Saturday morning, I ...