The profile: Alan Rusbridger
Former Guardian editor Alan Rusbridger's role on Ireland's Future of Media Commission has been called into question because he published an article in which Roy Greenslade, an admitted supporter of the IRA's armed struggle, questioned the credibility of Máiría Cahill after she went public with allegations that she had been raped by a senior IRA figure when she was 16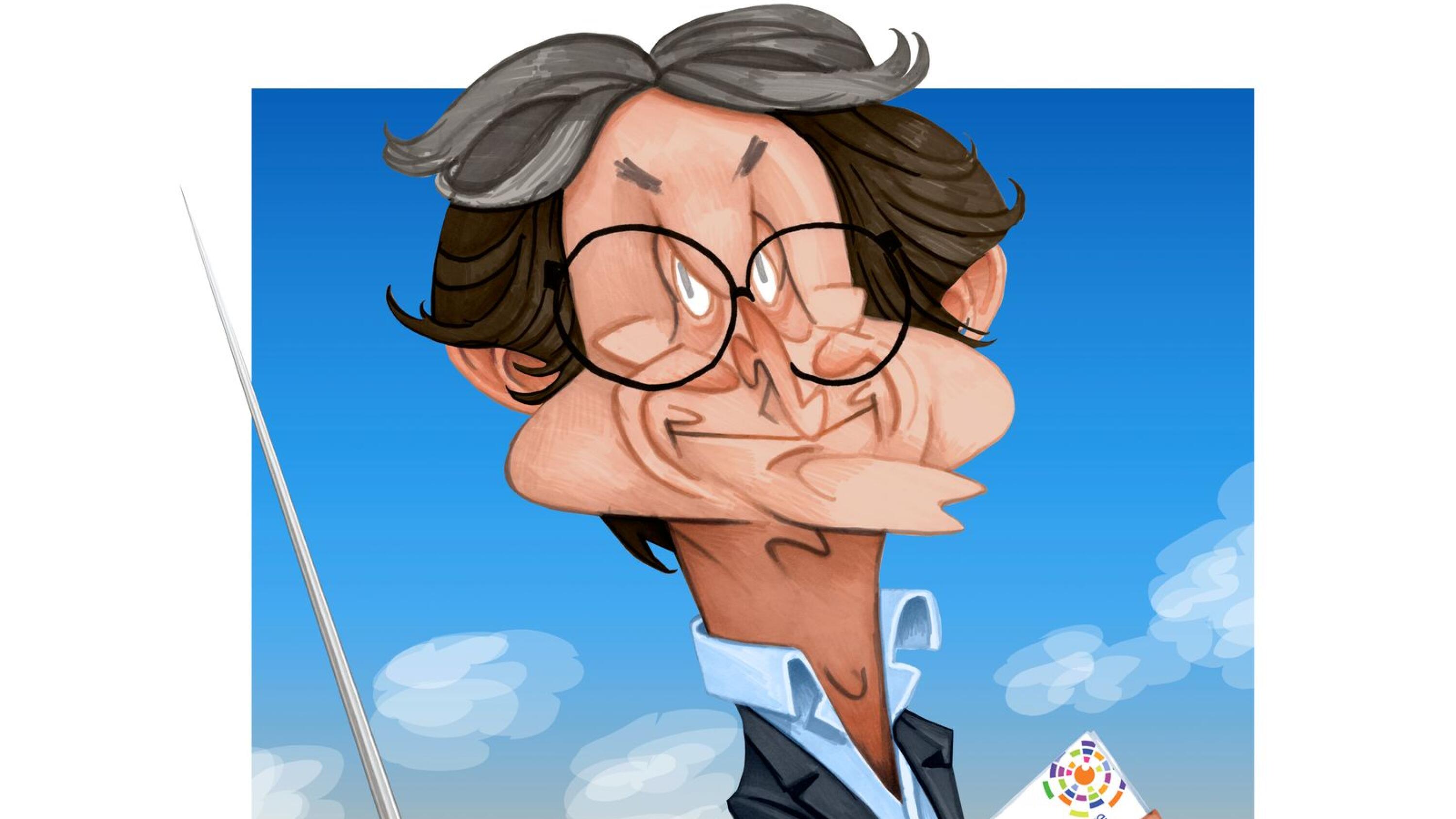 In Brief
Name: Alan Rusbridger
Age: 67
Appearance: An Oxford don aesthetic tinged with Harry Potter vibes
Newsworthiness: Rusbridger has been under fire for publishing a controversial article by Roy Greenslade.
In Depth
These are unexpected days for Alan Rusbridger.
Widely acknowledged as one of Fleet Street's bravest and best newspaper editors, his record wasn't due a revision, but it may have come anyway.
During his tenure as editor of the Guardian from 1995-2015, Rusbridger ...