Housing
The €1.7m starter home: How investment funds are inflating prices in Dublin suburbs
Mass purchasing of standard starter homes in Swords by a property investment vehicle has caused prices in the north county Dublin estate to spiral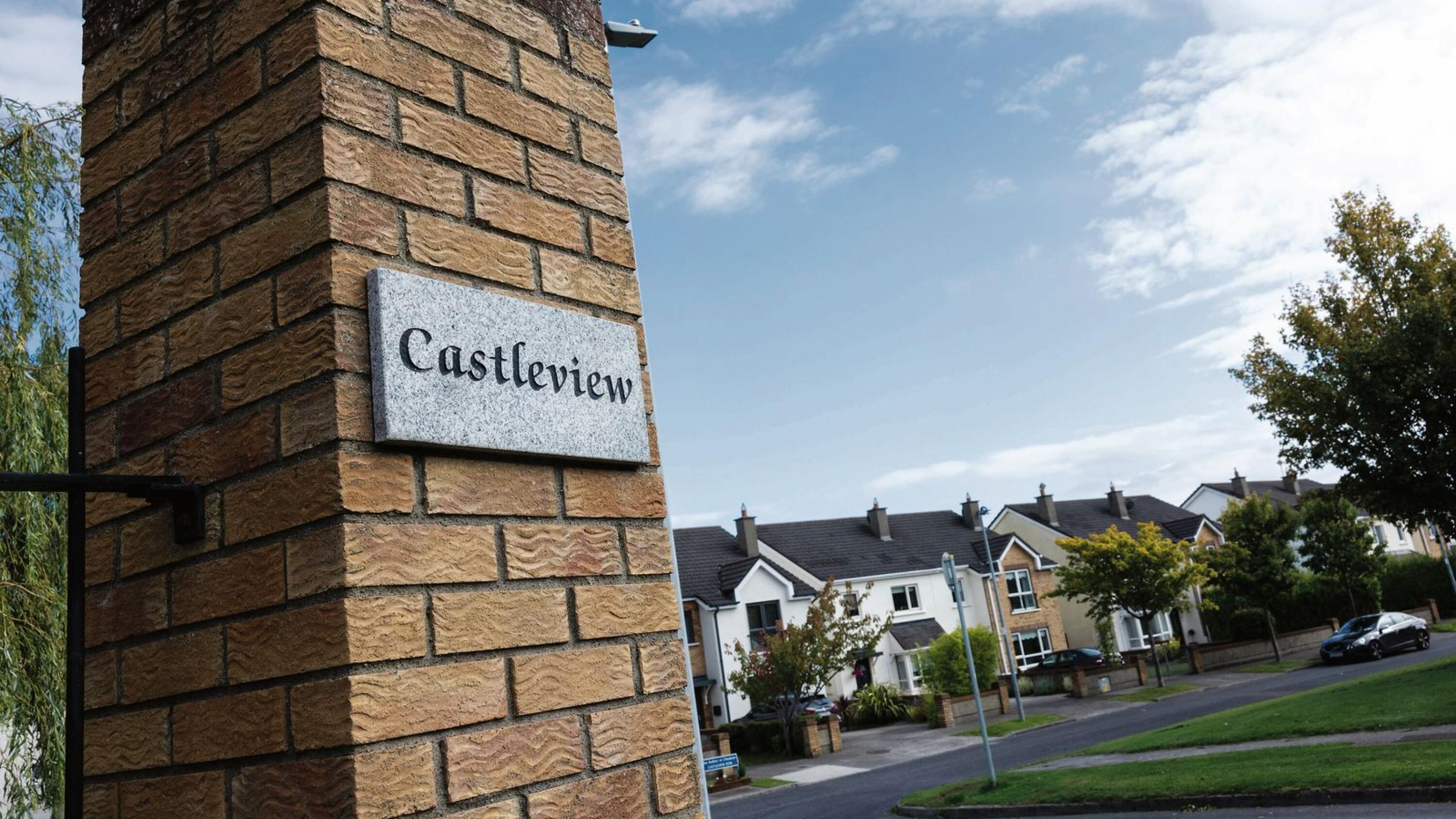 In a quiet enclave of Swords, Co Dublin sits Castleview, a collection of around 250 family homes built in the early 2000s.
Nestled within the standard suburban estate are two rows of starter-homes which line either side of a cul-de-sac and typically sell for €200,000 to €350,000.
Earlier this year, a three-bed, end-of-terrace house on the row went for sale.
It sold for €1.7 million.
Nearby, another three-bed home in a different section of the ...