The Big Interview: 'We don't pause any more when people ask us who we work for. We're very proud of our work' – Niall Gleeson, chief executive, Irish Water
The engineer expected a challenge when he took the top job in the controversial utility, but he has relished the 'fantastic opportunity to modernise the water system'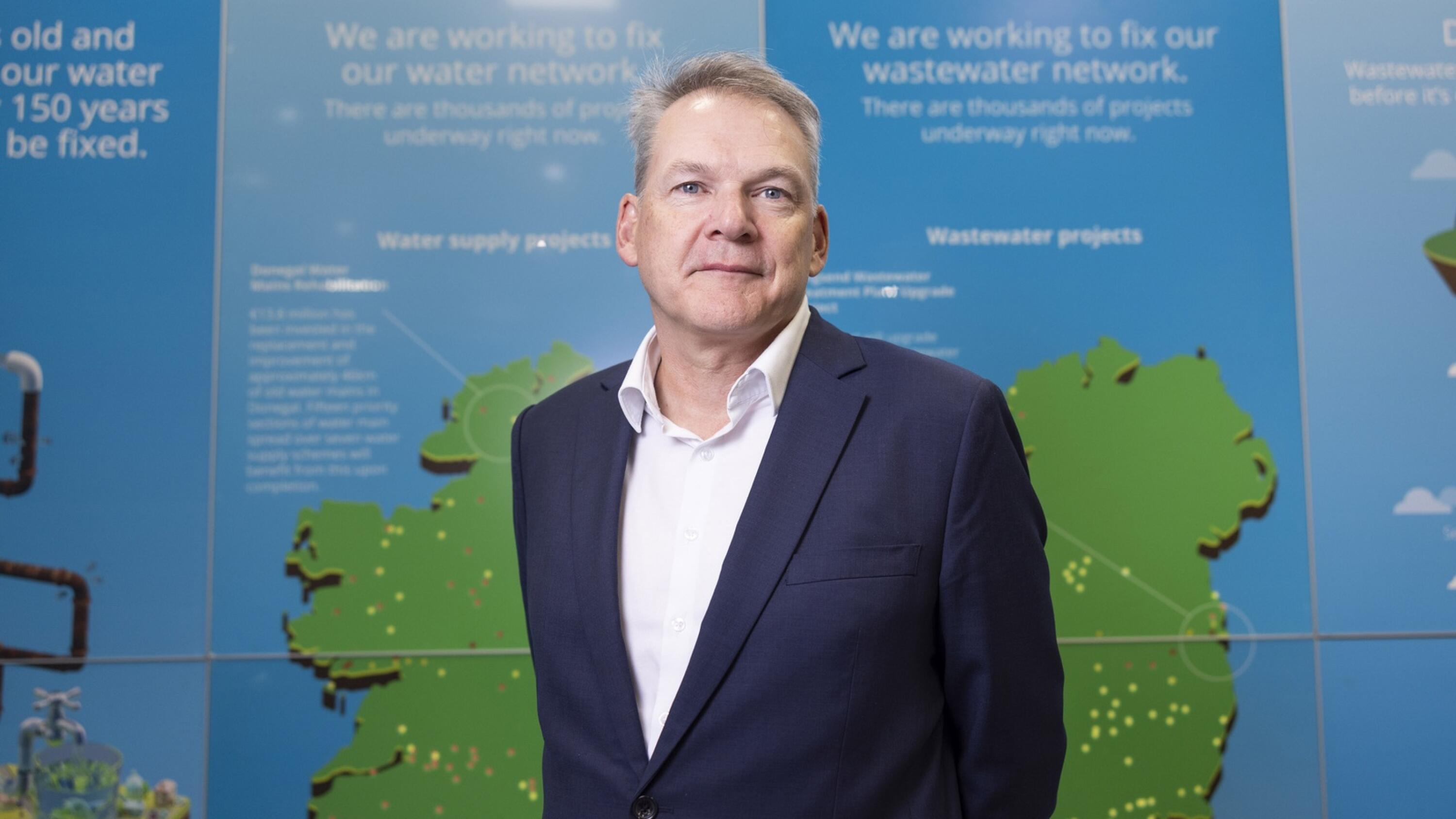 When Niall Gleeson started with Irish Water three years ago, one of the first things he noticed was that staff were often reluctant to reveal who they worked for.
"We'd be getting a taxi across town for a meeting or something and the taxi driver would ask who we worked for. And there would be a pause because people would be reluctant to say," he recalls.
"I knew that was something the team had to ...