Post Script
Post Script: Women on board, O'Brien makes a call, Garvey builds his rep, beards and ballads
The Business Post team takes a look at the scenes behind the stories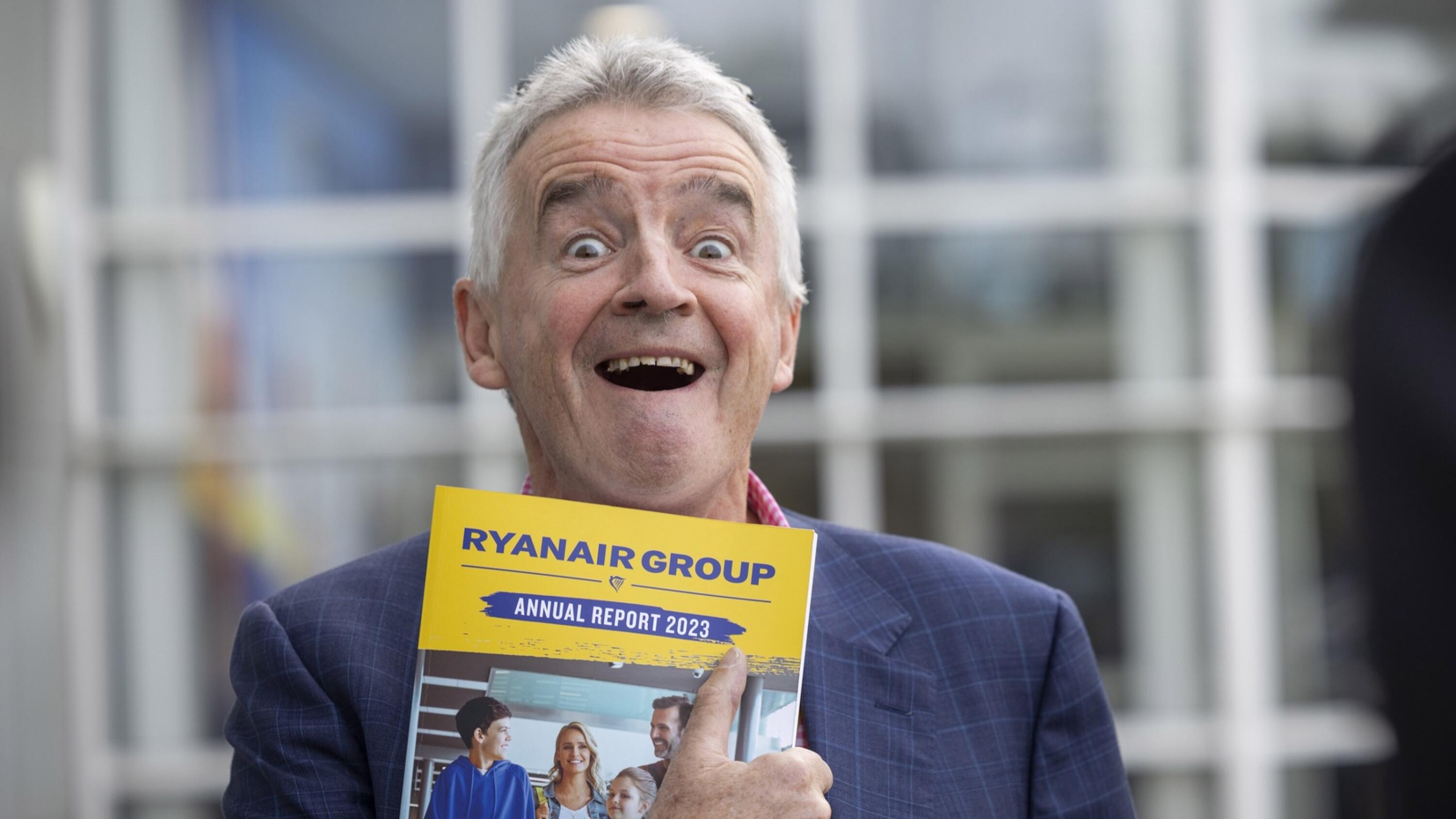 O'Leary's feminism crashes on take-off
Michael O'Leary is not known for his progressive views and once labelled himself a "neanderthal" when it comes to the issue of women working outside the home.
"We sow the seed, women have the babies and after that we provide," was his take on the balance to be achieved in a family according to a 2013 interview.
So Post Script was surprised to hear his comments at last week's Ryanair ...