Post Script
Post Script: Tourists' poor appetite; banks' apps tank; hacks stay home; tackling Big Tech
The Business Post team takes a look at the scenes behind the stories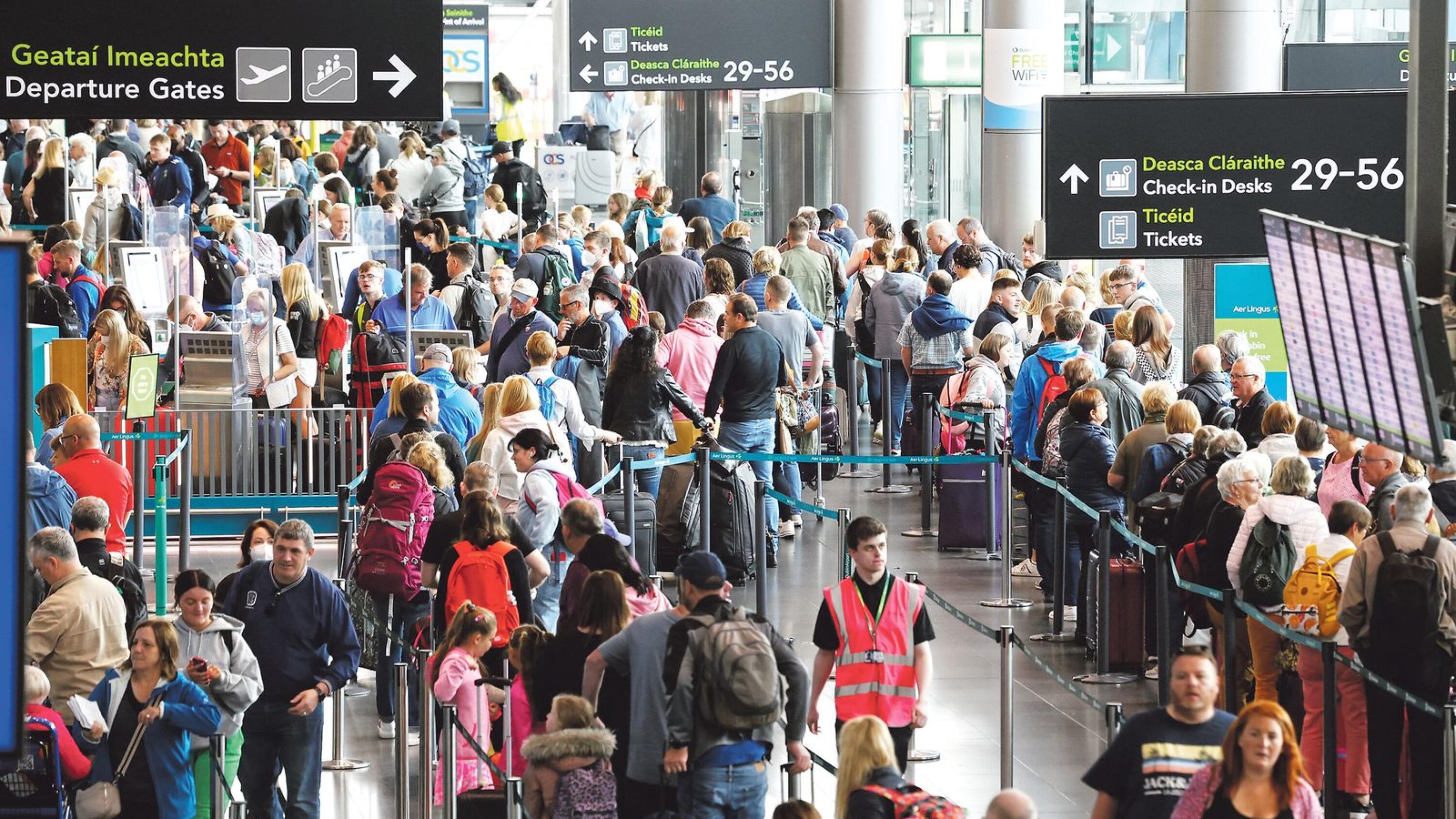 Restaurant boss serves up unpalatable stats
Post Script's digging a few weeks ago unearthed that the number crunchers at the Central Statistics Office (CSO) sense tourism figures are not as strong as politicians have been saying.
The government has been telling hospitality businesses that the number of overseas visitors has returned to pre-pandemic levels, despite protestations from the likes of Adrian Cummins of the Restaurants Association of Ireland.
Since reading Post Script's revelations, Cummins has ...