The Profile
Owen Keegan, former Dublin City chief: council tsar who paddled his own canoe
The former city chief executive made his name by introducing clamping but he did himself few favours over his championing of the white-water rafting project in Dublin's Docklands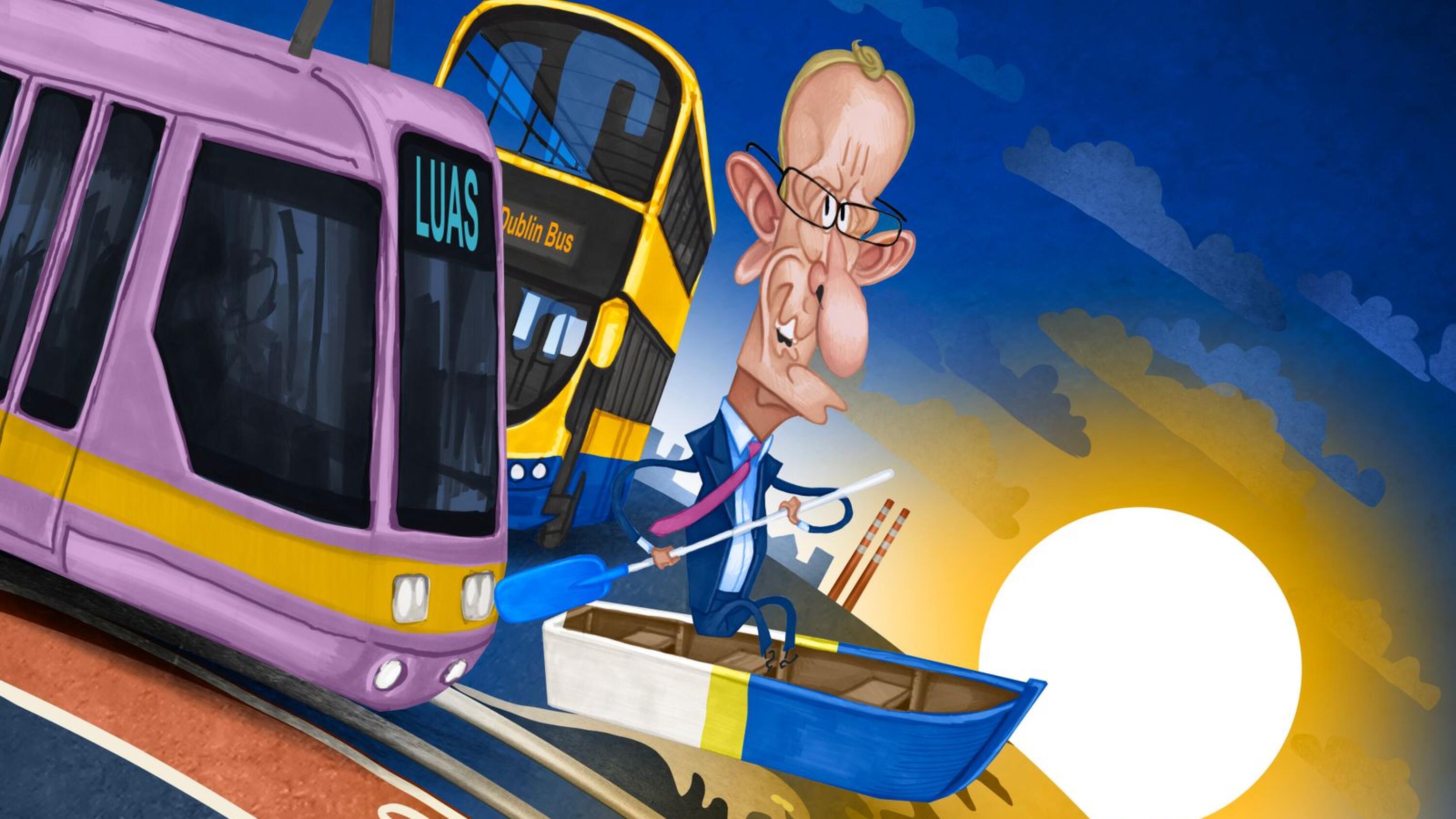 Owen Keegan was no revolutionary during his decade as Dublin City council chief executive, but he was never as muted as the majority of public servants in Ireland.
Described in turn as sarcastic, outspoken, intelligent and hard working by those who worked closely with him, but last Monday evening in City Hall, dressed casually in a pink shirt, Keegan kept his closing remarks brief.
"I think it's appropriate that I should sign off in this ...