The Last Post
Matt Cooper: Nesbitt speech explains how our words matter in talking about Ireland's future
The actor offered a thought-provoking take on the future of this island, pleading for the use of a different language which does not carry political connotations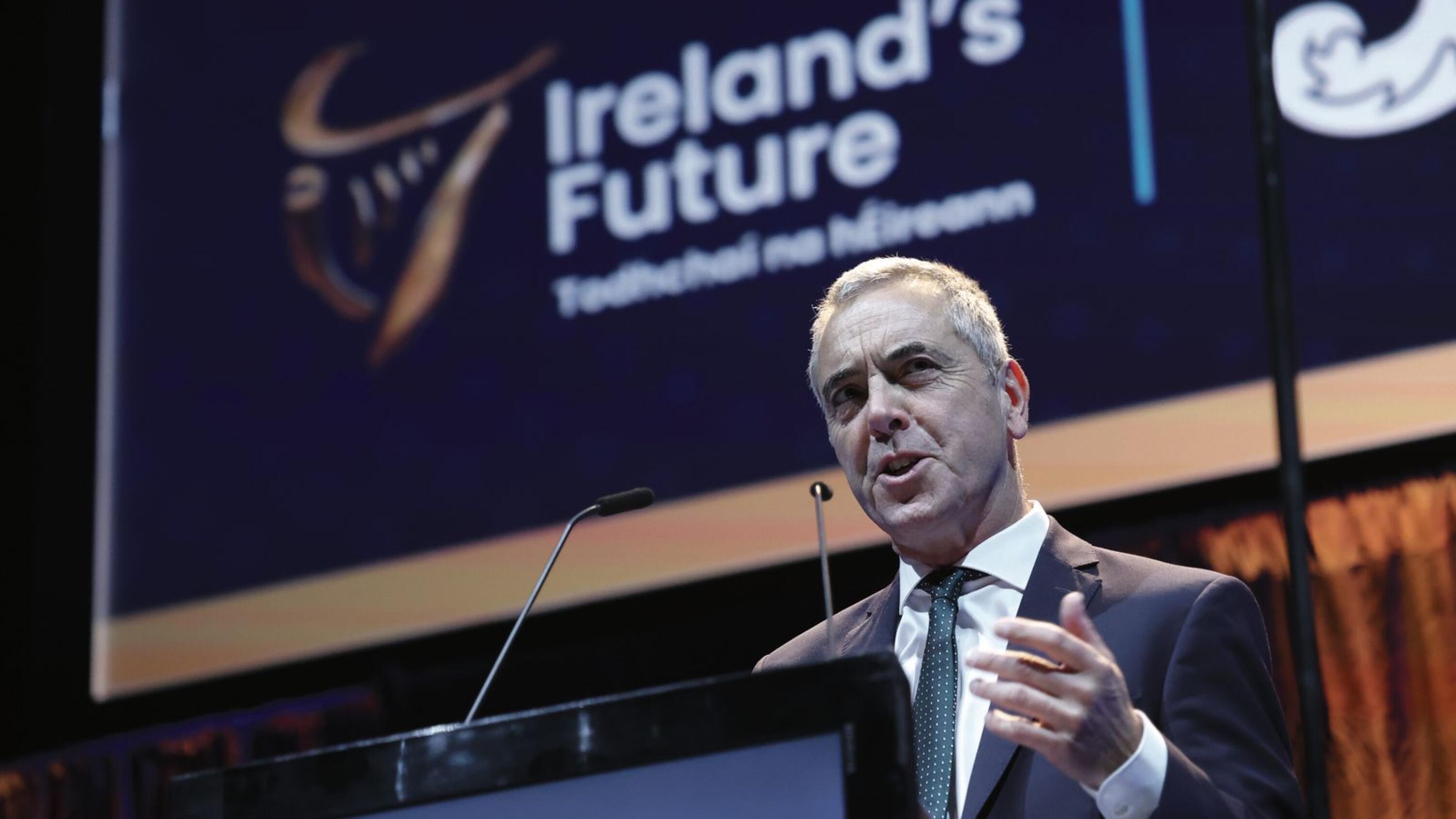 Last weekend, more than 5,000 people attended the 3Arena in Dublin for an event organised by a group called Ireland's Future which has committed itself to pursuing a united Ireland.
I attended the event both as a participant and as an interested observer. My role as participant was as an interviewer, talking to the actor Colm Meaney, someone who has long spoken of his Republican sympathies.
Meaney played Martin McGuinness in the feature film The ...