The Last Post
Matt Cooper: Bono's paradoxical life between the material and immaterial worlds
'An artist is not a sacred soul because they make art,' writes the U2 lead singer in an engaging memoir that is far more than the sum of its parts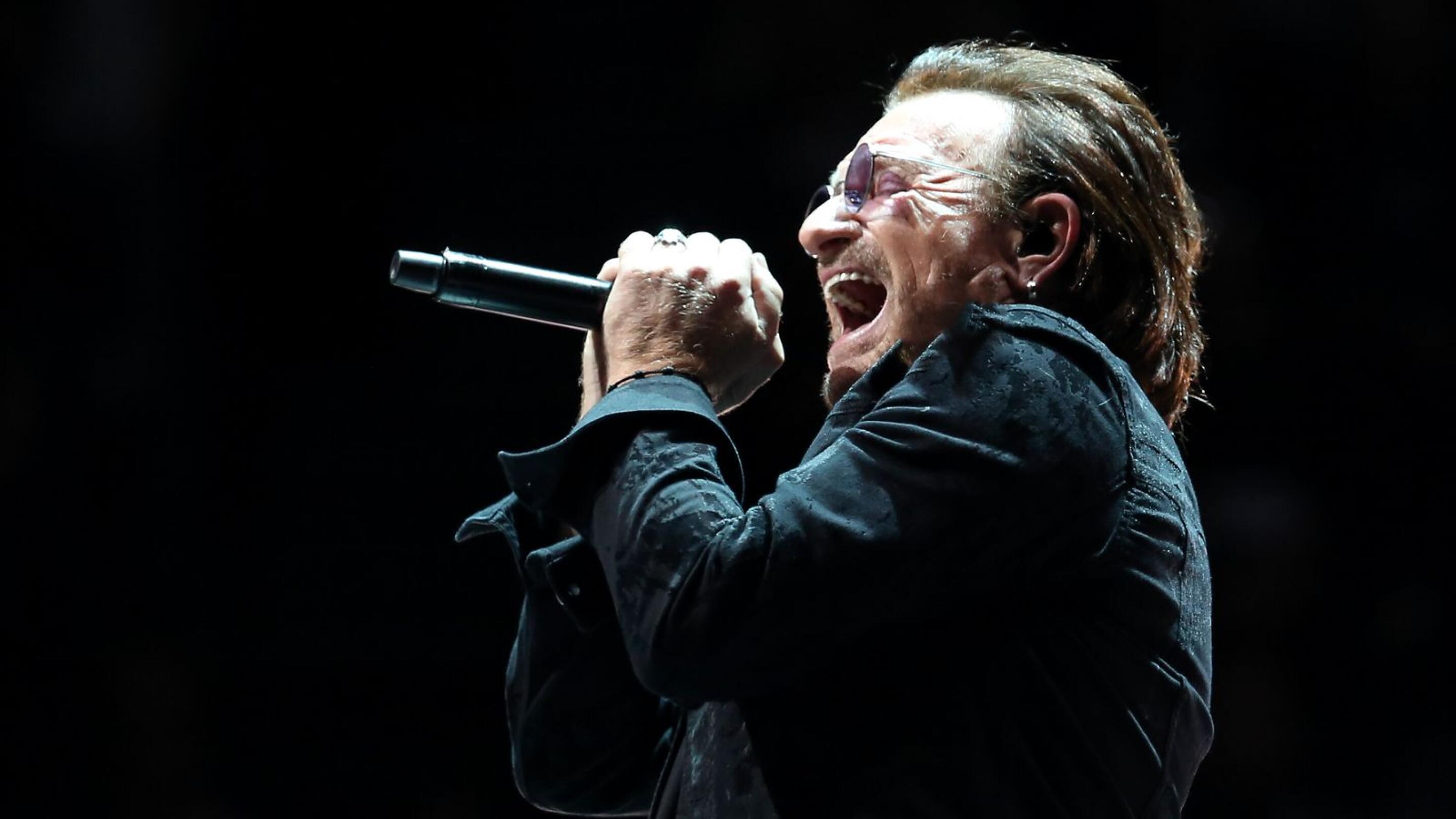 Bono is so many things, not just one of the world's great rock stars.
The U2 lead singer is also a very high-profile political activist and philanthropist who has parlayed his fame to gain access to some of the world's richest and most powerful people. He has achieved an enormous amount in doing so, at the same time as attracting sneers and condescension.
He is also a canny businessman. In Surrender, his enormously engaging memoir ...