US Politics
Marion McKeone: Trump campaign's normalisation of violence must be taken seriously
Physical intimidation on Capitol Hill is becoming common – and few Republicans are willing to call it out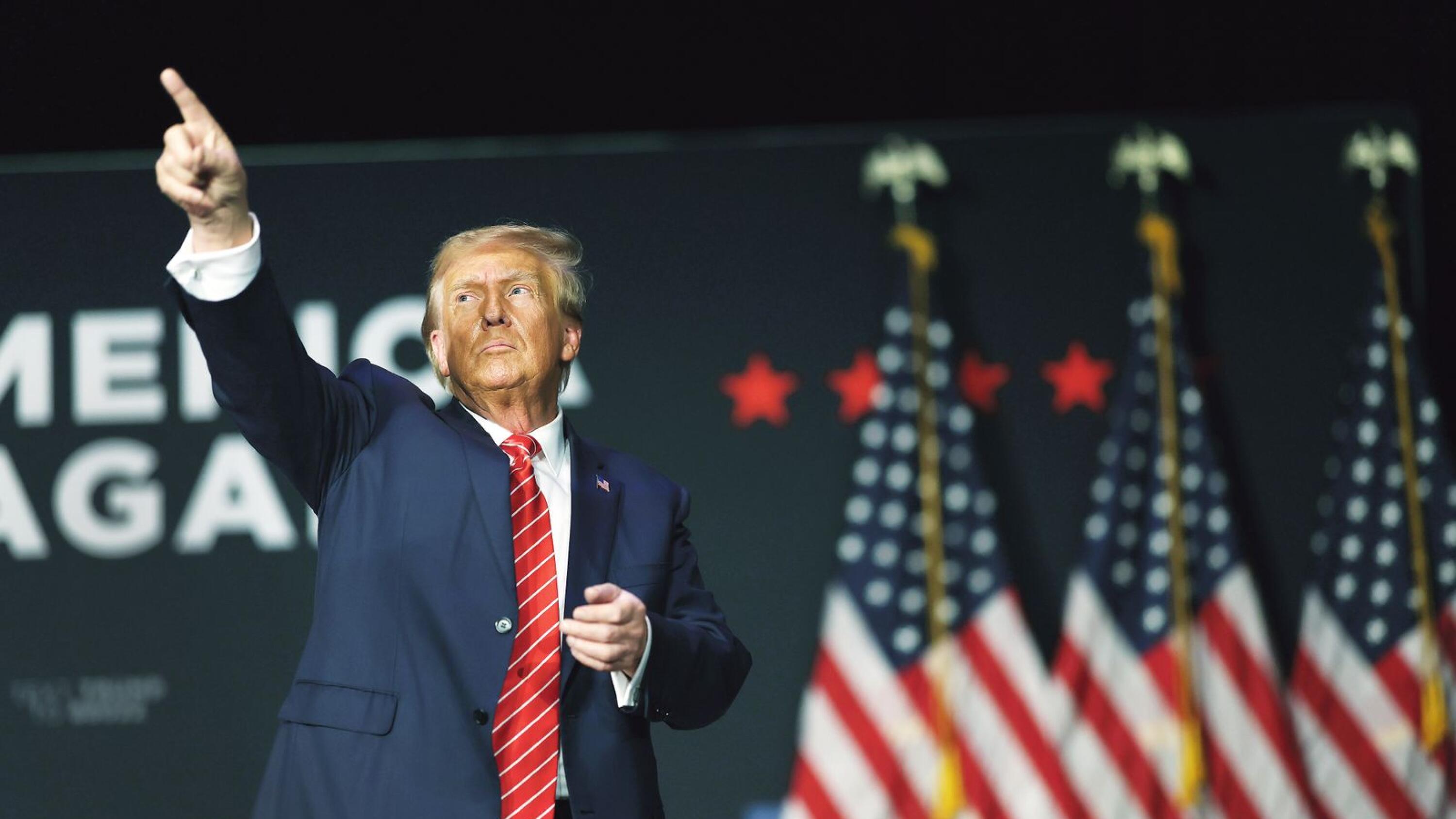 Last week, four seemingly unconnected events took place in New York, California and Washington DC, all of which have fuelled concerns about the escalating use of violent rhetoric in American politics.
In a San Francisco courtroom on Thursday, Trump supporter and right-wing conspiracy theorist David Wayne DePape, 43, was found guilty of attempted kidnapping and assault charges stemming from a brutal attack on the husband of Nancy Pelosi.
DePape inflicted serious head and arm injuries ...