Energy
Lorcan Allen: Ireland trailing as Scotland leads the way on wind power
The longtime ambition of this country to become the 'Saudi Arabia of wind' is in jeopardy, with fears that we are being left behind by our near neighbours who are leading the world in the development of offshore infrastructure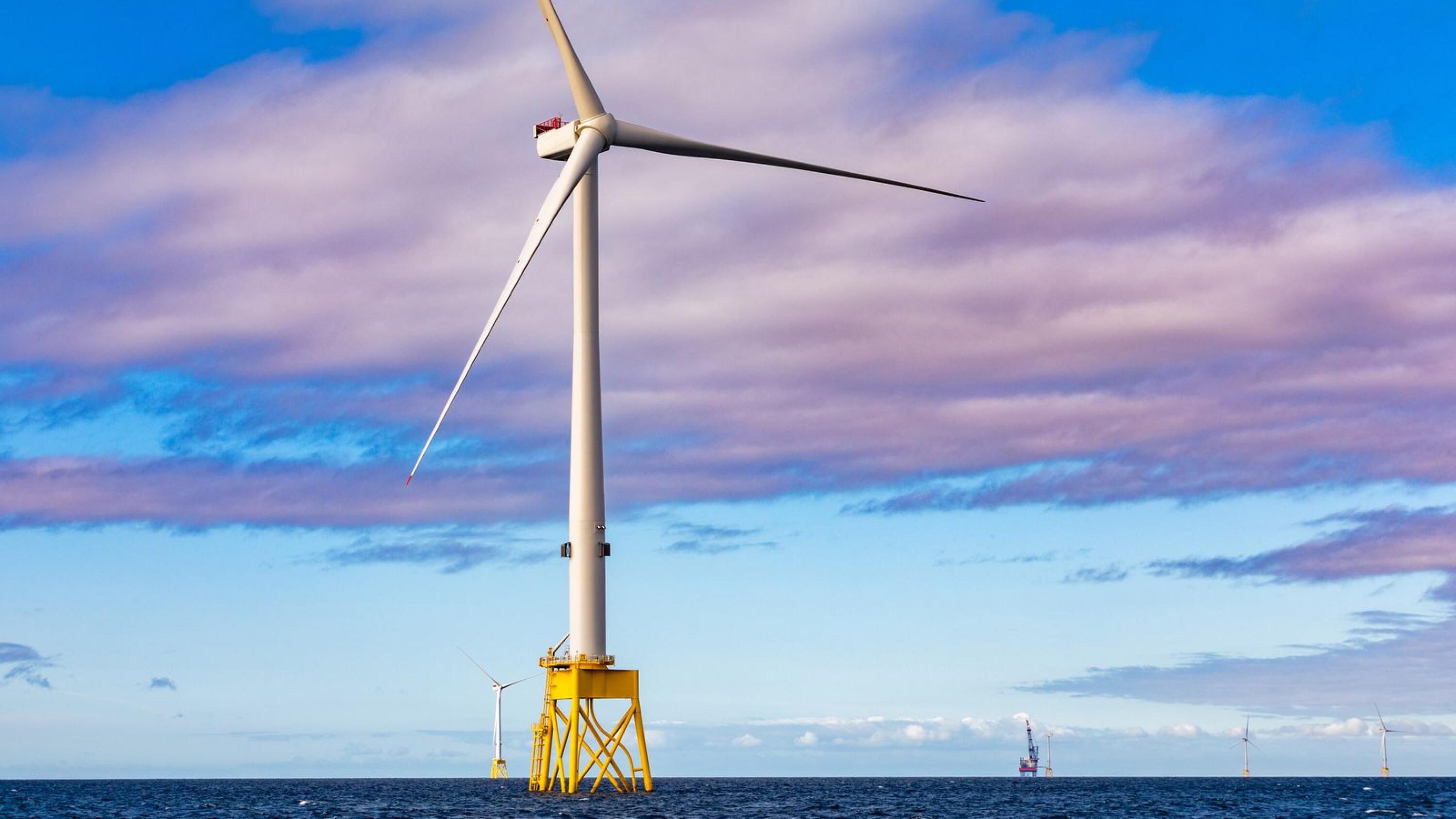 Located on the east coast of Scotland, the town of Montrose has a natural harbour formed where the River South Esk flows into the North Sea.
For centuries, the small port acted as a commercial centre where people traded in skins, hides, and cured salmon. But that was long ago. Today, the goods moving through it are of an altogether different shape and size.
After the discovery of the North Sea oil field in the ...