Profile
Ken Murphy: Every little €5m pay packet helps
Tesco boss and Corkman Ken Murphy, who has raised eyebrows in Britain over the size of his salary and the decision to base himself in Ireland, has a radical plan to use a particular type of fly to tackle food waste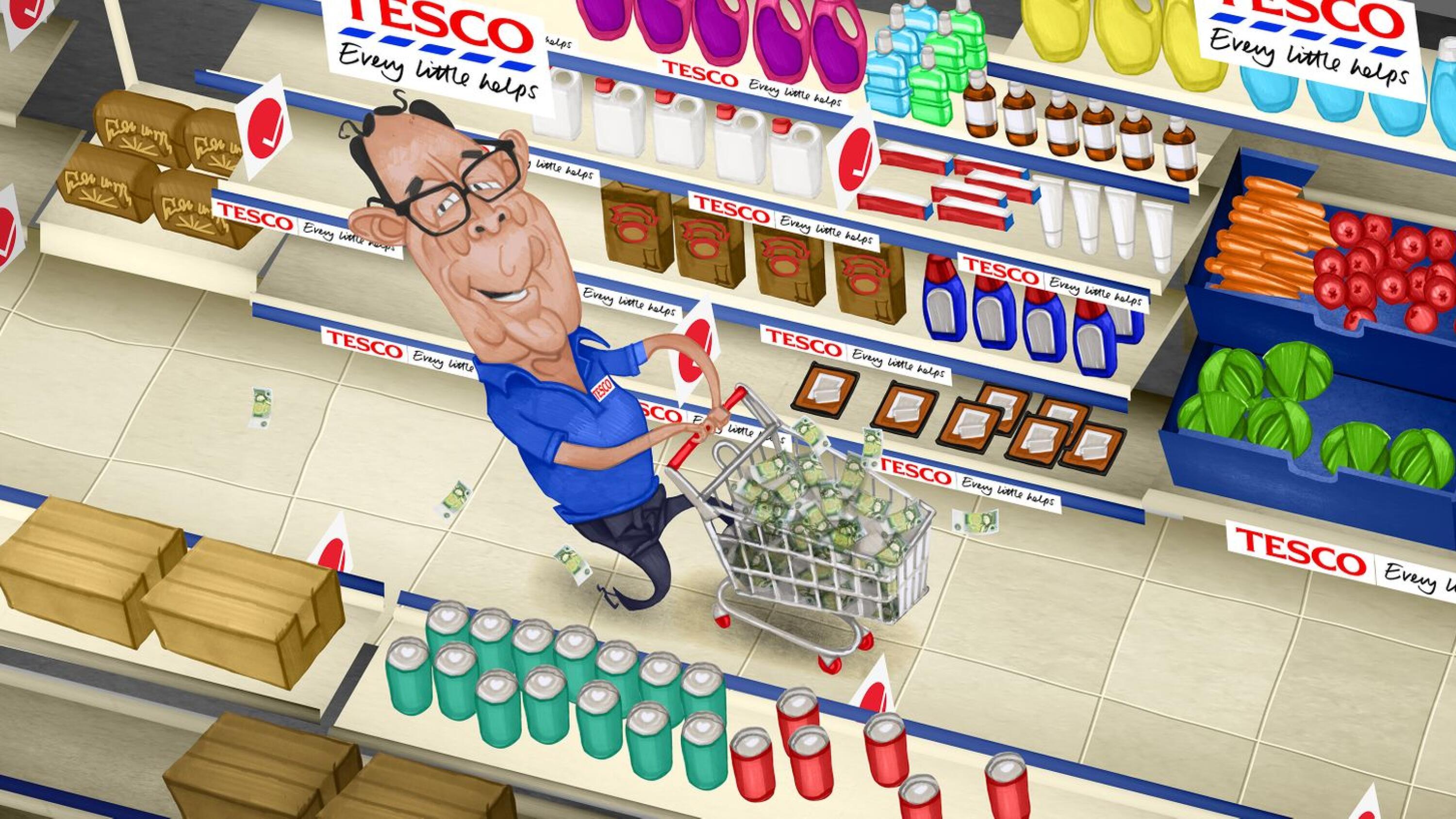 Ken Murphy doesn't like to be the story, he has made that clear in the past.
In March of last year, when he visited India for the first time as chief executive of Tesco, he gave a rare lengthy interview to Forbes India.
On the visit to Bengaluru, where the company employs more than 3,900 people, he was asked a fairly innocuous question about why he left the Walgreens Boots Alliance after many years to ...