The Big Interview
'I think we've demonstrated that fibre is the future' – John Keaney, Siro
The chief executive has overseen the company's rollout of fibre broadband to 450,000 homes and businesses. Now he is keen to raise that figure to one million by always 'looking forward, staying restless' to keep ahead of society's evolving needs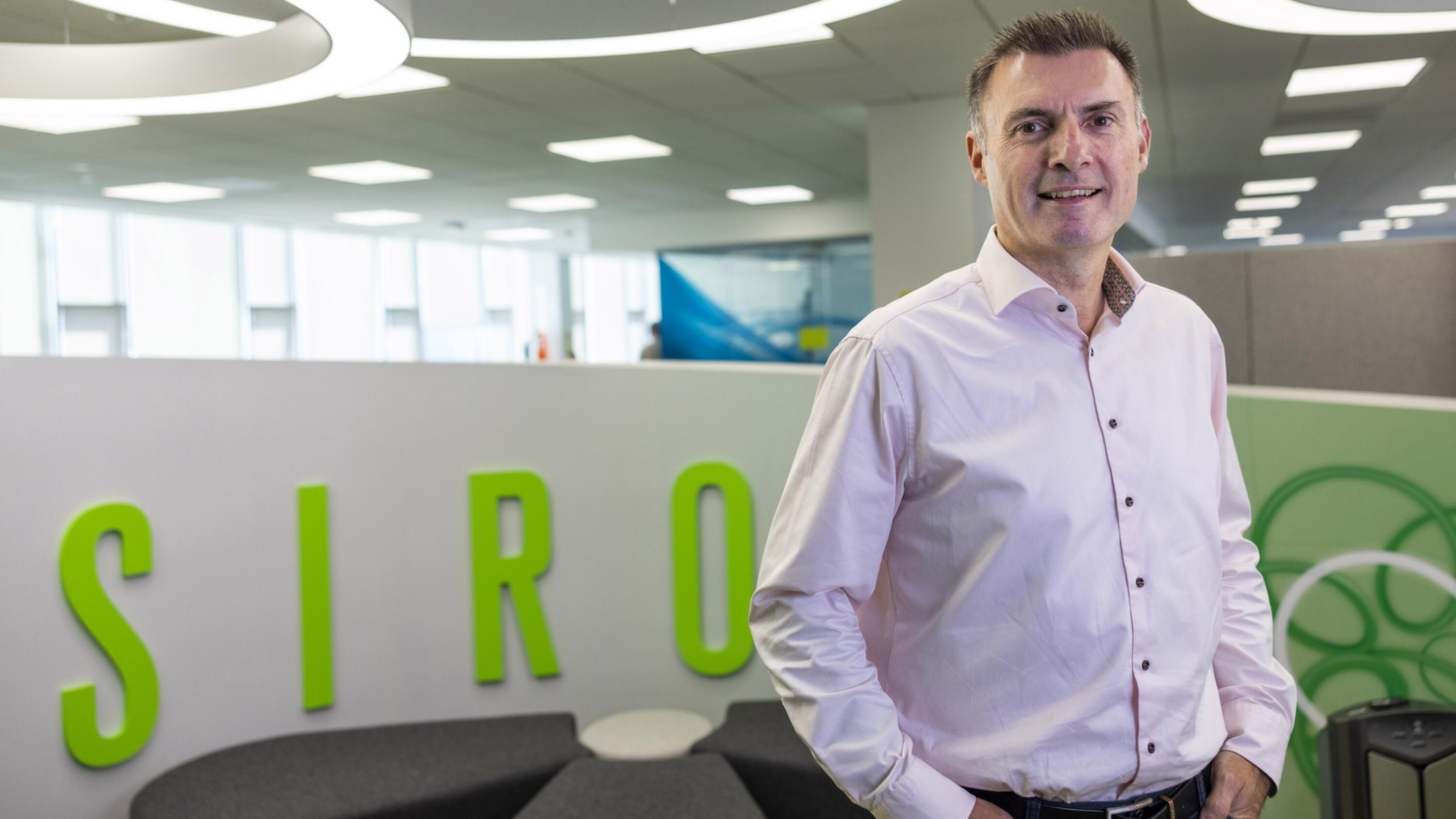 John Keaney glances over his shoulder at a map of Ireland on a wall of the Siro headquarters in south Dublin. It depicts the towns and cities covered by the wholesale broadband provider's network but, according to the chief executive, it isn't accurate.
"That's the original one," Keaney says. "It needs updating."
Siro was set up as a joint venture between Vodafone and the ESB in 2015 with the aim of building Ireland's first fully ...