Foreign Direct Investment
'Ireland has not done a great job on infrastructure – that must change': IDA chief executive
The new boss at the state development agency says the country can compete for large scale investments but warns that the housing crisis risks jeopardising any future wins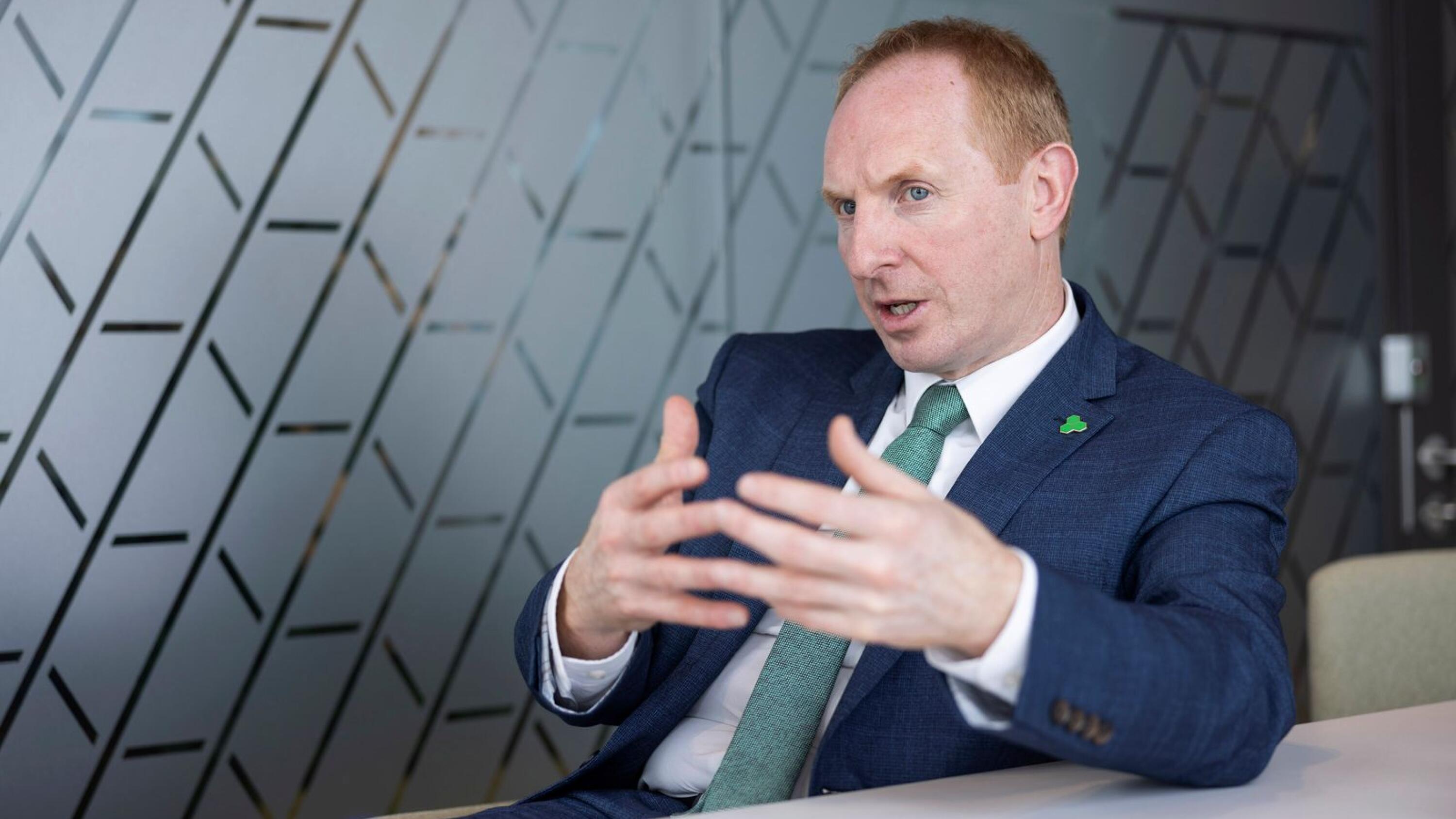 In October this year, Michael Lohan will celebrate 20 years working for IDA Ireland.
Lohan will do so as the chief executive of the crucial state agency, and from his Leitrim base as he believes that it is important that investment in Ireland is not just concentrated around Dublin.
Lohan replaced Martin Shanahan earlier this year and though he is not yet as well known, he has a strong pedigree to lead the IDA.
He ...