The Big Interview
'I only see good things at the moment' – Irish Whiskey Association chair James Doherty on a booming industry
As the value of whiskey exports exceeds €1 billion, the founder of Sliabh Liag Distillers and chair of the Irish Whiskey Association says there is more growth to come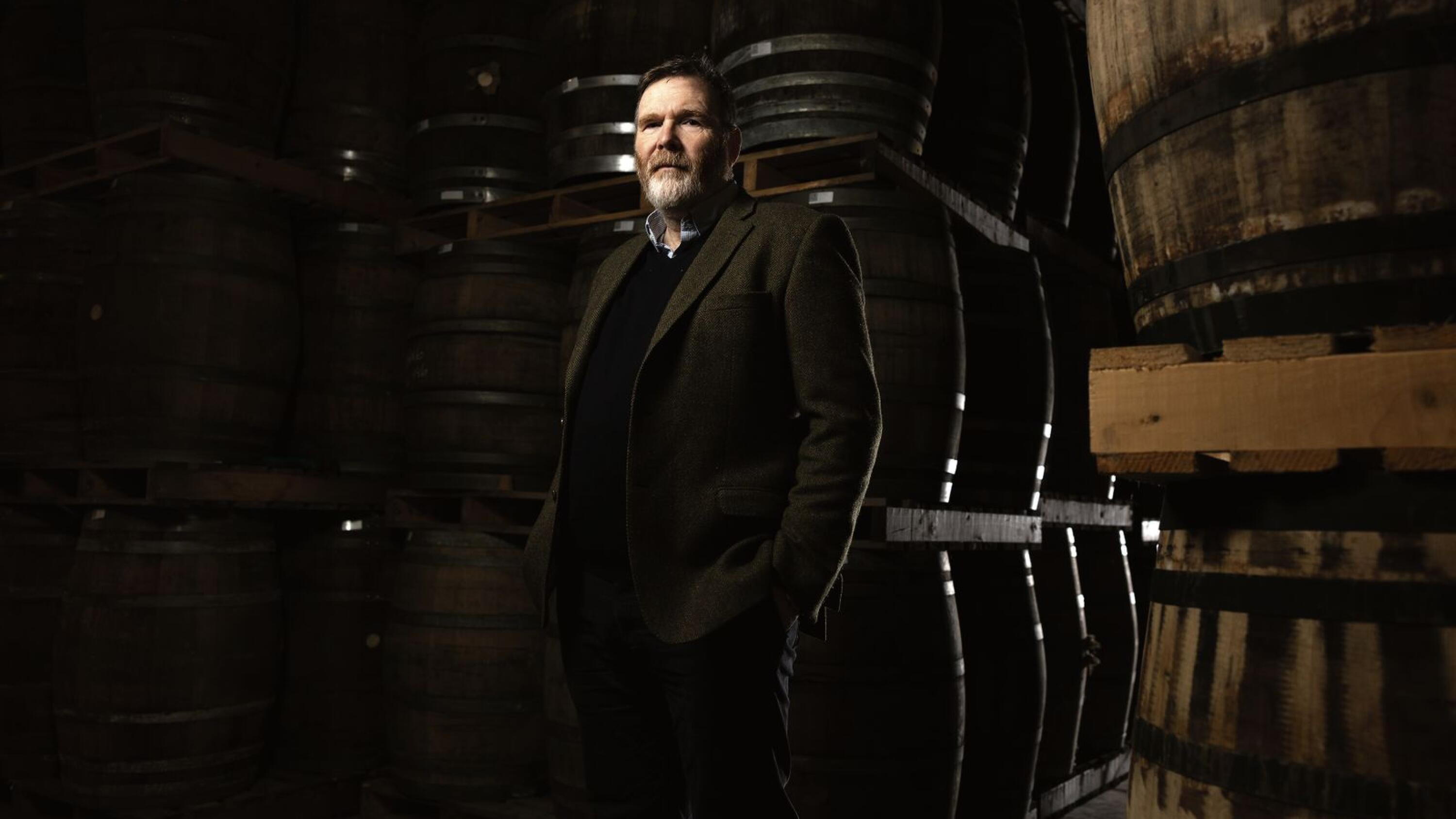 It was 1991 or so, and James Doherty's grandmother had just finished saying the rosary when, unexpectedly, she began to tell him about his grandfather's poitín recipe.
He knew his grandfather was a poitín maker, but he wasn't necessarily interested in distilling any himself. At the time had just finished university; back from working on a farm in Zimbabwe, he had hitch-hiked to Donegal to visit his granny.
"I sat with her one evening and ...