Flight attendant to take Cranberries singer to court
2014 incident comes back to haunt Dolores O'Riordan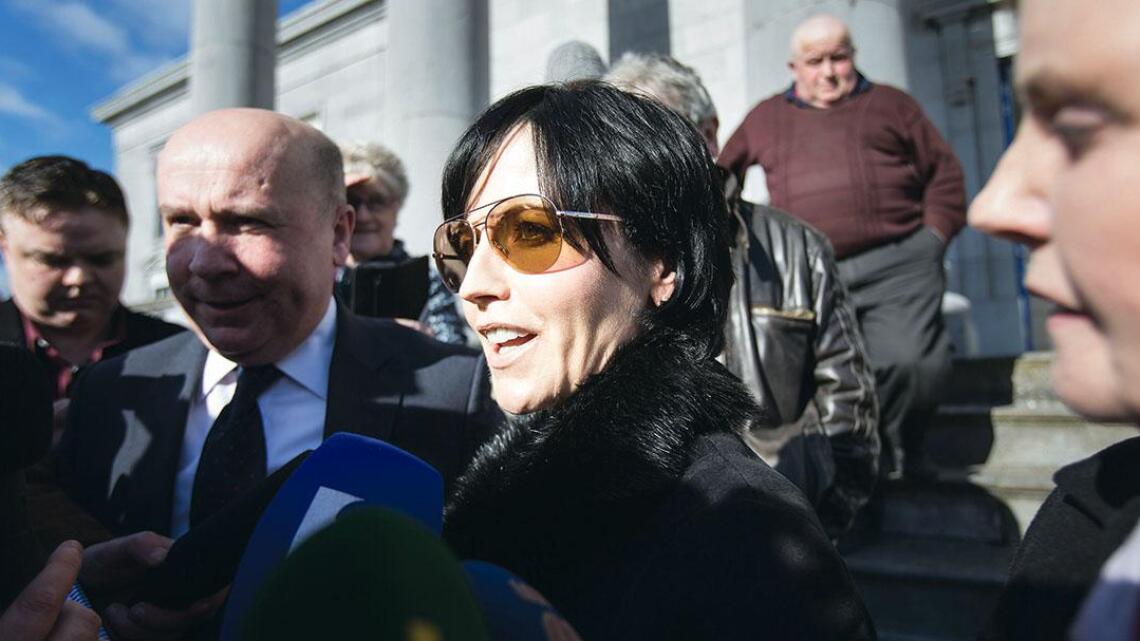 Cranberries singer Dolores O'Riordan looks set for another court date after an alleged air rage incident aboard a transatlantic flight.
The multimillion-selling artist is being sued by flight attendant Carmel Coyne, who allegedly suffered an ankle injury trying to calm the star while flying from New York's JFK to Shannon on November 10, 2014.
Airport police were notified and on landing, O'Riordan head-butted and spat in the face of a garda, shouting: "You ...