Fitzpatrick loans investigation "fell below appropriate standards" - ODCE
Watchdog says complexity of probe could "not have been envisaged"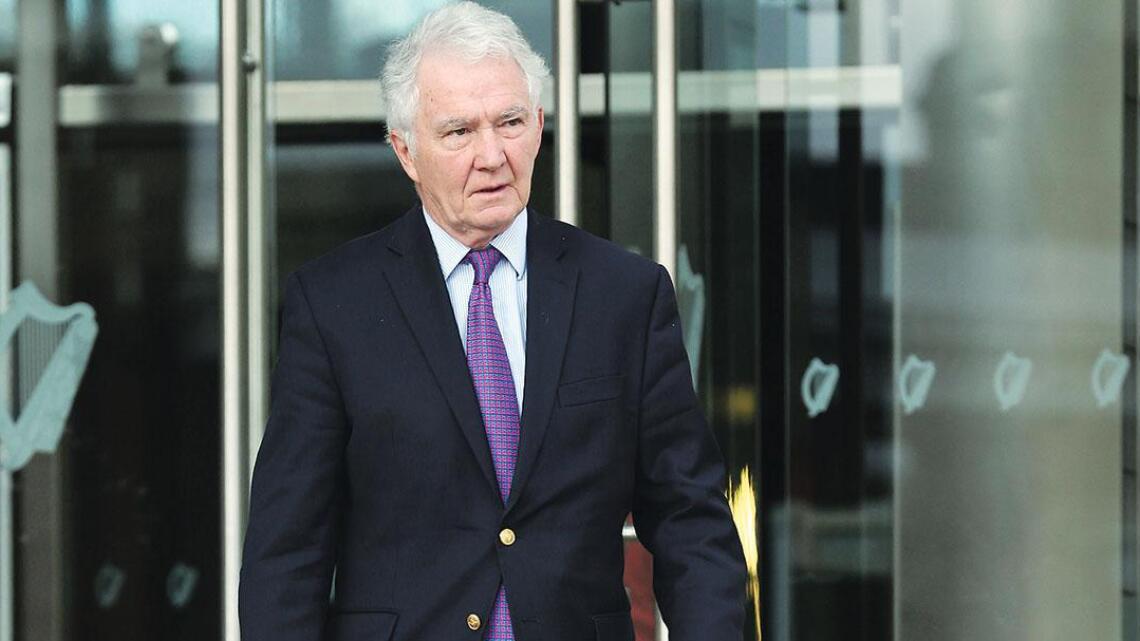 The ODCE has admitted that its investigation into the loans of former Anglo Irish Bank chief Sean FitzPatrick "fell below appropriate standards".
In its annual report published today the watchdog said the complexity of the multi-stranded investigation into Anglo Irish Bank could "not have been envisaged" at the outset.
And it said that the probe, which resulted in several prosecutions, was "unprecedented in the history of both the ODCE and the State".
But ...