Could Ireland take a multi billion euro hit on tax?
If the Biden administration's proposals on global tax come to pass, our economy is unlikely to emerge unscathed over the long term, with corporate tax reform potentially costing Ireland billions each year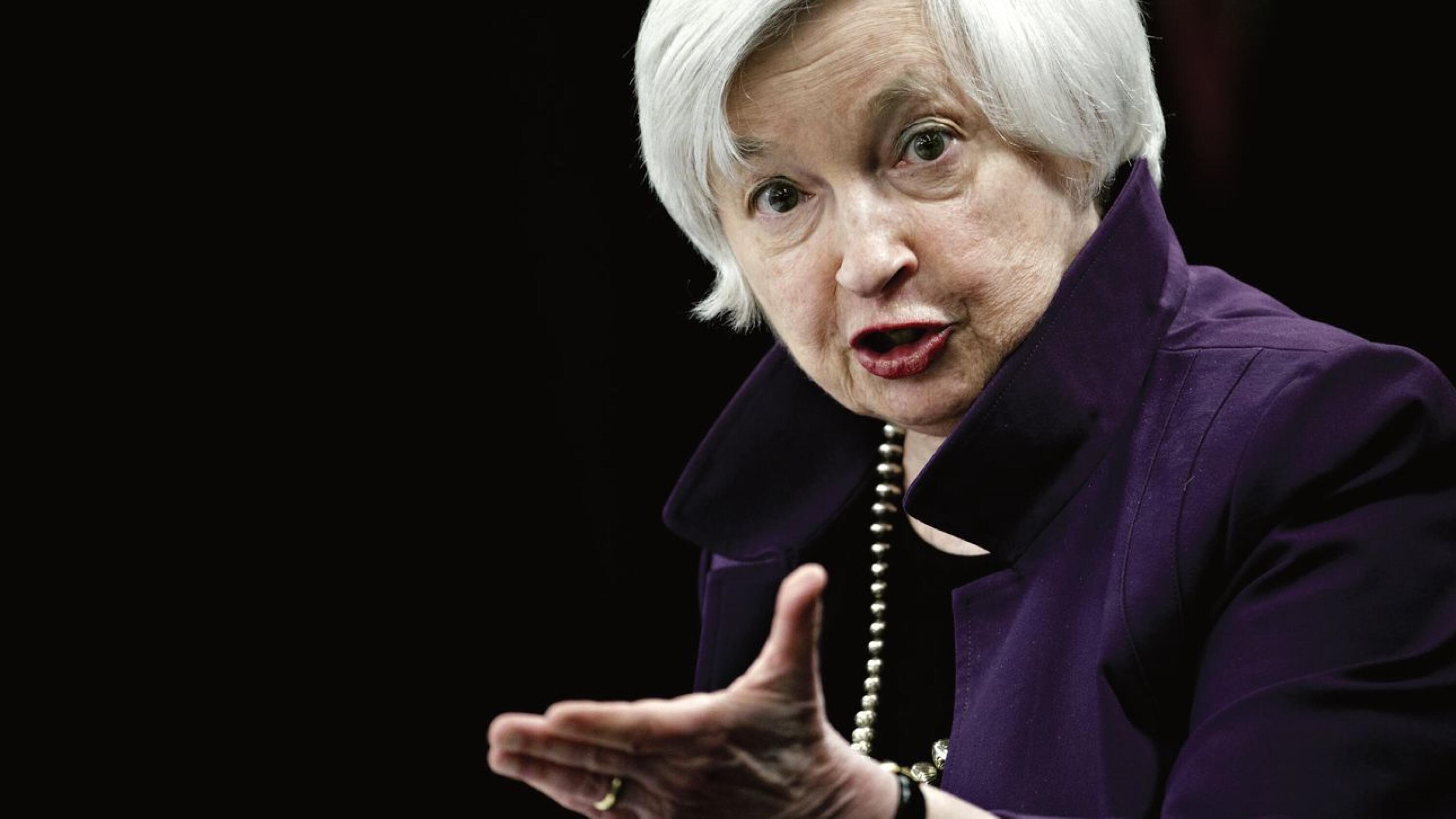 Janet Yellen was clear: the United States was back at the table, and full-square behind corporate tax reform, which she hoped would put an end to a three-decade-long "race to the bottom".
"Together, we can use a global minimum tax to make sure the global economy thrives based on a more level playing field in the taxation of multinational corporations, and spurs innovation, growth, and prosperity," the US Treasury Secretary told the Chicago Council on ...