Capital loss: There is no shortage of ambitious projects to improve Dublin for its citizens, but just why are so few of them being realised?
Proposals to improve Dublin tend to remain just that, leading to questions about the city council's ability to deliver both big and small-ticket items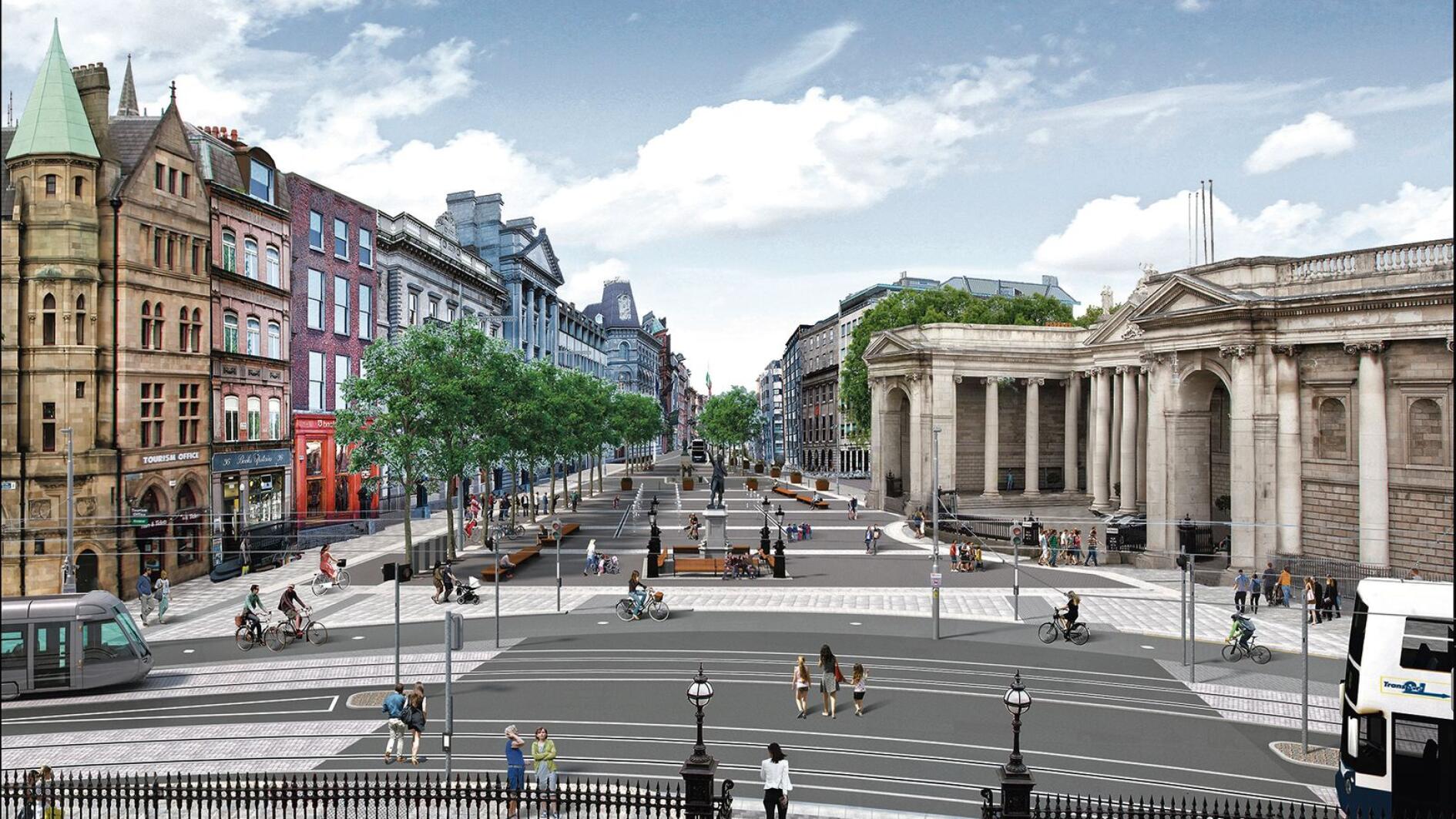 A pedestrianised plaza stretching from the main entrance of Trinity College up Dame Street, replete with trees and benches, should by now be accessible to Dubliners out for a Sunday stroll in their city. It has been six years since Dublin City Council set out its stall to transform College Green into a European-style public plaza, but it will be another three years at least before its vision is realised, if at all.
Grand plans, ...