Making it Work
Bundledoc legal saas sees boom in British and Australian markets
Cork firm sees €3.5 million turnover with electronic bundling for legal firms and is investigating new markets in North America, Europe and Brazil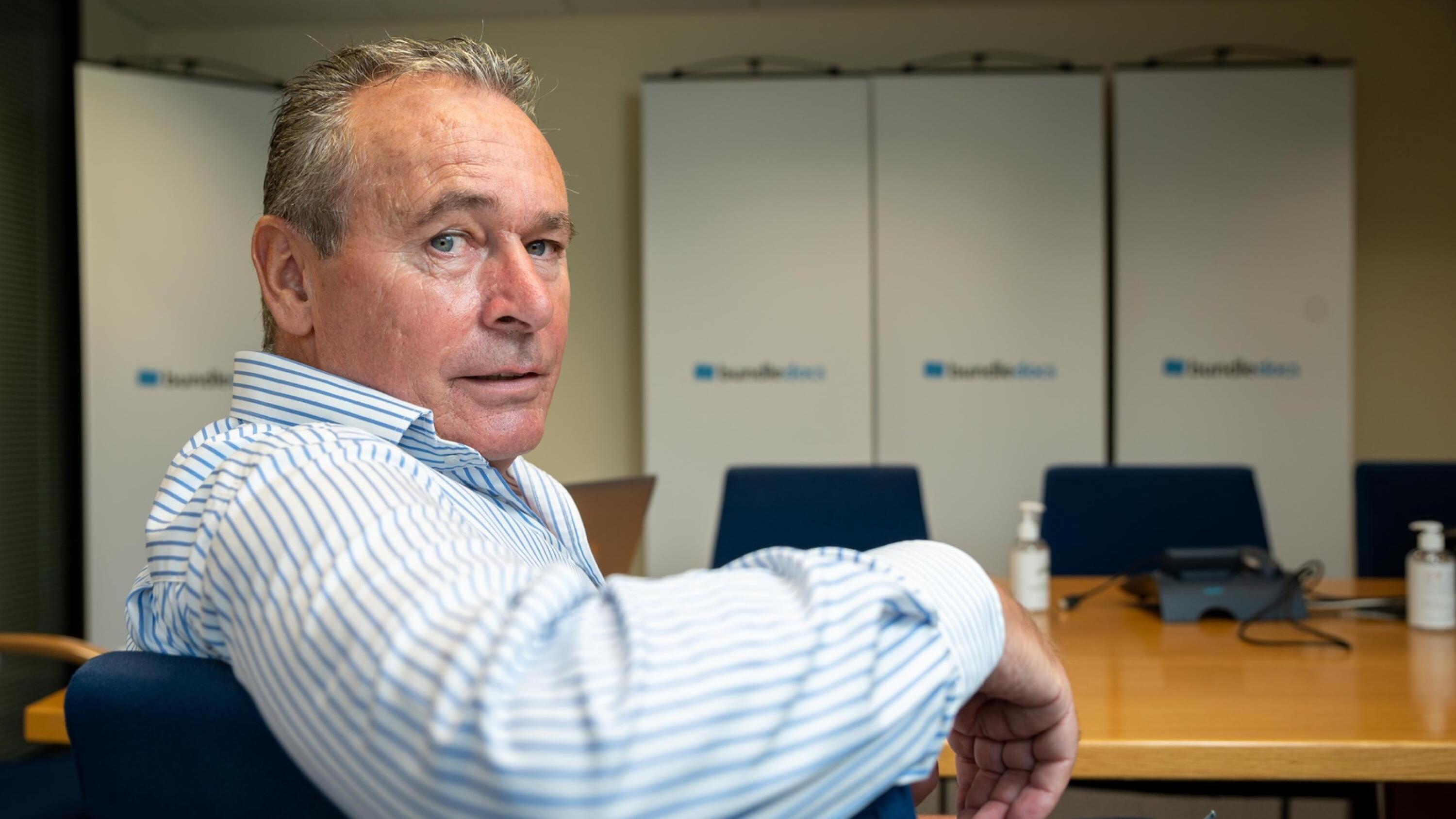 Bundledocs, a software-as-a-service business based in Ballincollig, Co Cork is expanding its operations into the US after success in the British and Australian markets.
The business was founded by Brian Kenneally, Lisa Walsh and James Hogan in 2019. It currently has 18 staff and had a turnover of €3.5 million last year.
Bundledocs provides a means of compiling legal bundles or briefs digitally, replacing a previously paper-based approach.
Founded by: Brian Kenneally, Lisa Walsh and James Hogan in 2019
Staff: 18
Turnover: €3.5 million
"We create electronic bundling for legal firms globally that can be used for courts, tribunals or conveyancing. The key for us is that we can produce a bundle or brief based upon the requirements of whatever jurisdiction the customer is working in," Kenneally told the Business Post.
The idea came to Hogan after a customer approached him in a prior role about finding a solution of this nature. Hogan couldn't find one so teamed up with Hogan and Walsh to develop one instead.
"It was a manual process that was laborious. The challenge was complex and we started experimenting on different approaches before developing the system. We got lucky early on as a customer in the UK liked the idea of it," he said.
"The growth has been good over the first four years. It's been a fun experience and we've grown by 30 to 40 per cent every year. We're moving faster now at this stage. We originally went after the UK market, then we did well in Australia as well. Now we're moving into the US and are starting to gain traction there."
The business has set up an office in Canada to service the North American market and aid its growth. Bundledocs has been supported by Enterprise Ireland and Kenneally said the agency had provided support in developing contacts across international markets.
"They came in at the start with funding for us. Where they are at their best is their contacts. When we were in Sydney and Hong Kong last year, we met the Enterprise Ireland staff and they opened doors for us. They have connections everywhere and it does help."
The big focus for the business now is the US although Kenneally said there were other markets the company was examining. It is in the process of hiring another five engineers to aid its development.
"The US is the biggest legal market out there and we want to replicate what we did in the UK. There's also the Brazilian market and other European markets that we are looking at," he said.
"We want to gain traction in the US. We expect to double our turnover in the next year or two based on that expansion. Once we gain traction in a market, it nearly runs itself. That's the nature of a software-as-a-service business."