Building is in the blood
Cannon sisters looking to fresh projects in the greater Dublin region after making success of a family venture in a German market dominated by institutional investors and pension funds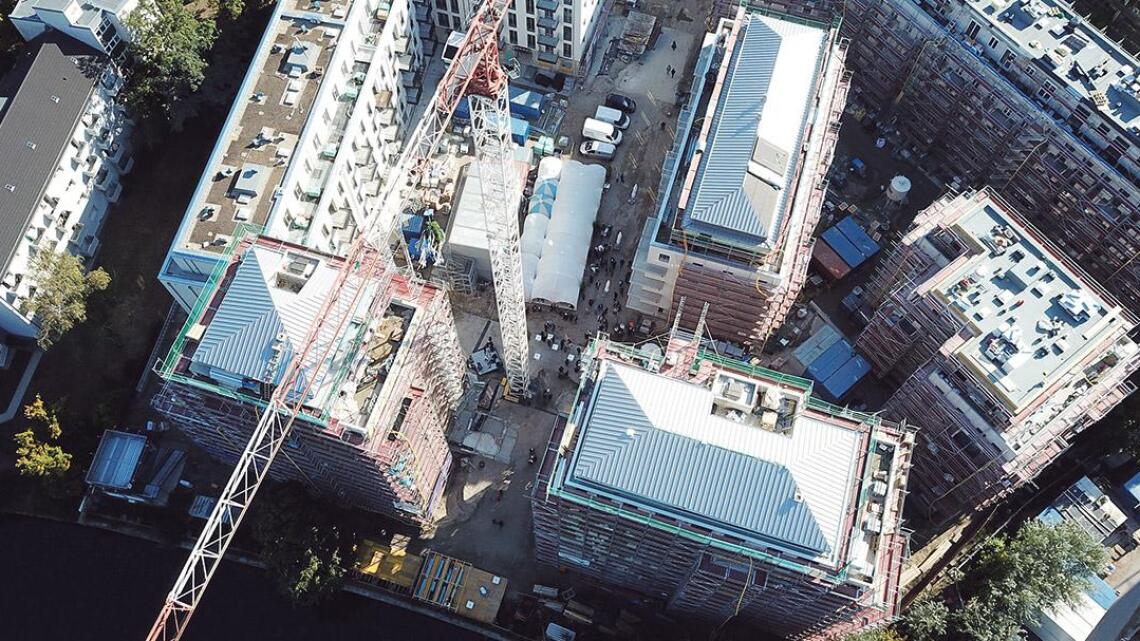 The next generation of an Irish developer family is selling its first major build in Berlin and several Irish projects are already in the pipeline.
Denise and Ann Cannon head up Cannon Berlin Group, whose 272-apartment development in the affluent Charlottenburg area of the city had its rooftopping ceremony last month and will be completed next year.
Their father is Cathal Cannon of Cannon Kirk, which has built thousands of houses in Ireland ...