Property
Builders making offices work as homes with conversion projects
Some unused blocks in cities and major towns have already been transformed into living spaces and the trend is growing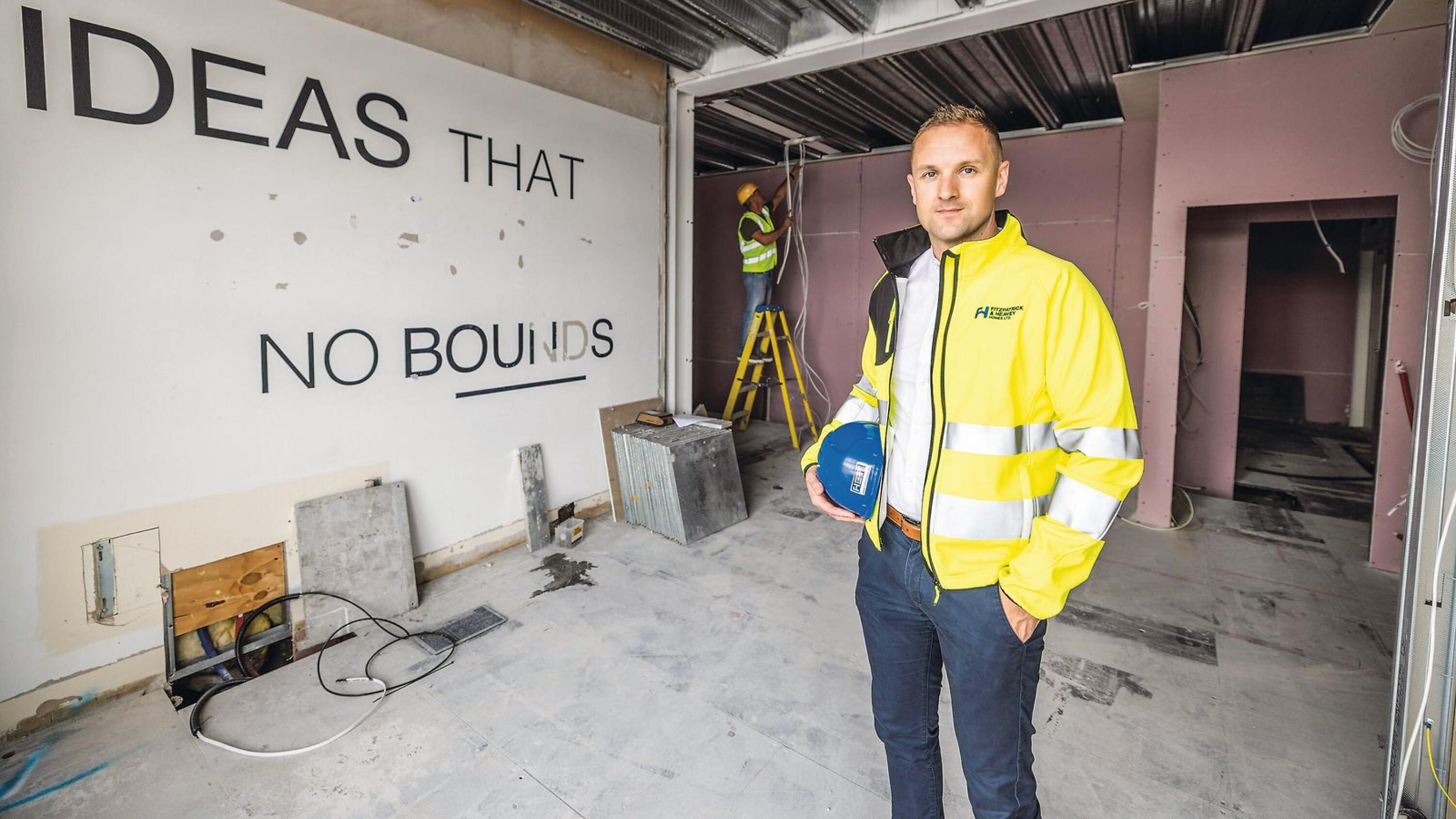 Cashel Business Centre is a nondescript office block in Crumlin, on the southern edges of Dublin city. As a microcosm of the country's office market, it is an instructive example.
Michael Heavey, the businessman, bought the block seven years ago. Parts of it had been vacant for years, and some had yet to be finished.
Buying the property was a straightforward investment play by Heavey: acquire it, renovate the office space and let it out. ...