Brexit 'could be boost for Irish employers'
Report comes as Osborne backs Ryanair's referendum stance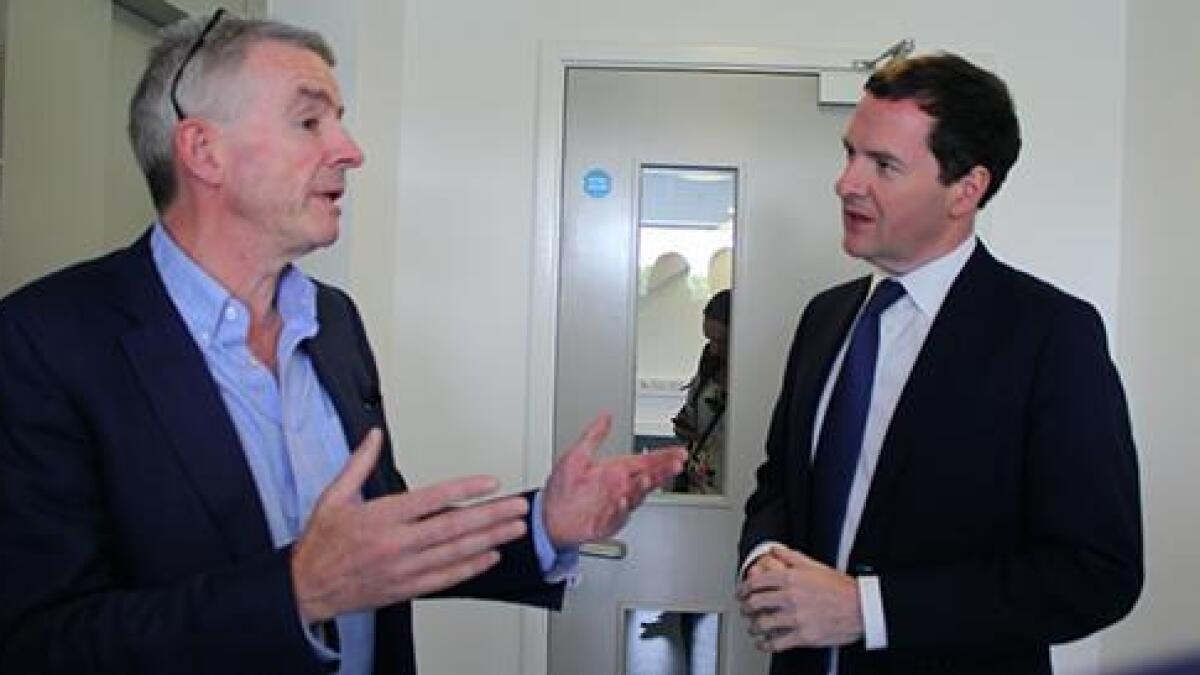 Global jobs site Indeed has published research which shows that
Brexit could benefit Irish employers by making the UK less attractive job seekers.
Mariano Mamertino, an economist with Indeed's internal research arm, says that, as an English-speaking destination with a growing economy, Ireland's attractiveness is likely to increase should the UK vote for Brexit.
'Sectors like technology, pharmaceuticals and financial services would benefit from a larger pool of available candidates for whom a UK outside the European Union might be less accessible or less attractive,' Mr Mamertino said. He added, however, that the larger talent pool potentially available to employers may not offset thewider economic risks that Brexit poses to the Irish economy.