Athletics Ireland accused of discrimination after rejecting blind runner for world event
Sinéad Kane qualified for the 24 Hour World Championship in which competitors run as far as they can in 24 hours on a track. Kane met the required 200km distance at an approved event in Birmingham in April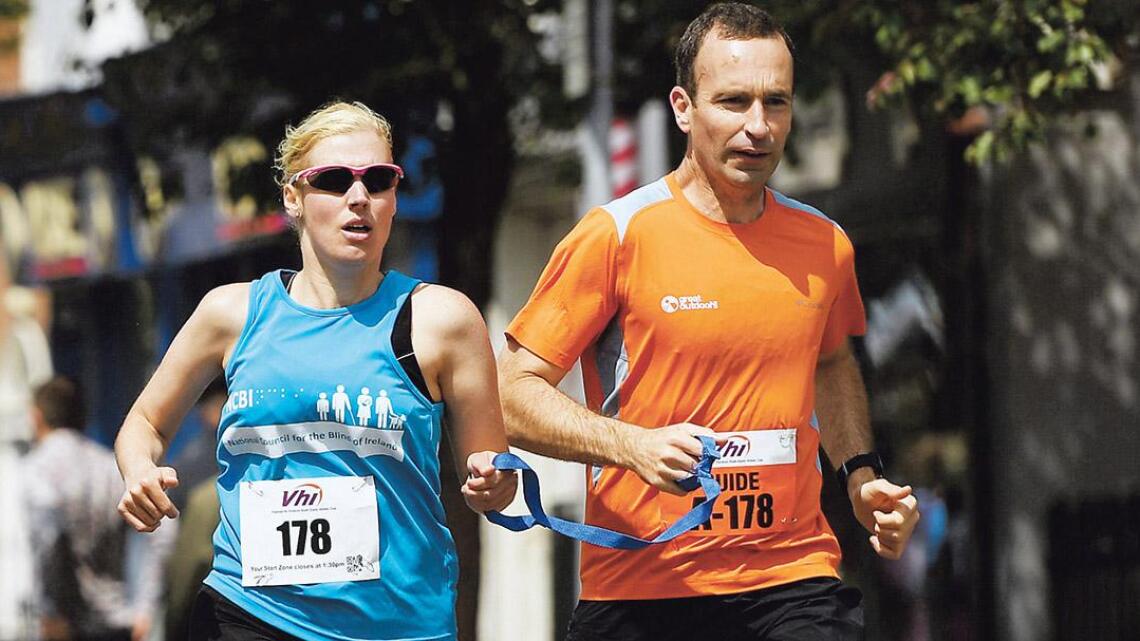 A blind ultra-runner has accused Athletics Ireland of discrimination because she was not picked for an international event despite meeting the qualification time.
Sinéad Kane qualified for the 24 Hour World Championship in which competitors run as far as they can in 24 hours on a track. Kane met the required 200km distance at an approved event in Birmingham in April.
As she is blind, she requires a guide runner tethered to her ...