Housing
A week in the life of Dublin's shrinking office districts
With remote working popular on Mondays and Fridays, the city is transforming – with an increase in surplus office space being sublet, and a fall-off in lunchtime hospitality trade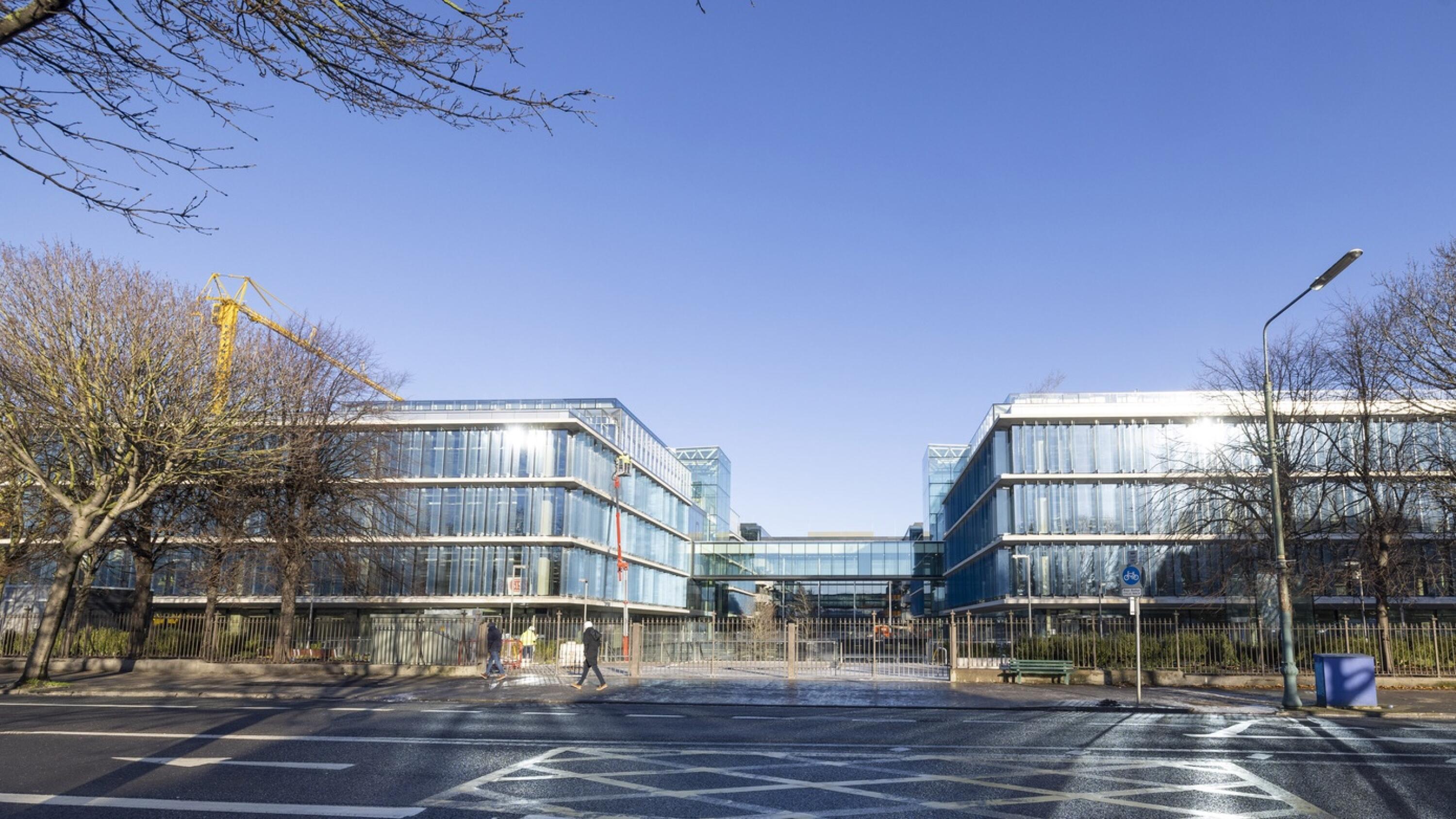 Noel Anderson, the co-owner of a number of Dublin pubs, is discussing a phenomenon that has emerged in London since the pandemic changed how often people are required to be in their offices.
It's an acronym formed by the first letters of the days of the week that many of those workers are at their desks. "It's Tuesdays, Wednesdays and Thursdays [Twats], and it's the same over here," Anderson said.
He is not disparaging those ...