Investing
'A lot of projects are not going to get funding' – How investor enthusiasm is beginning to stall
While the markets may be more challenging than last year, investment managers say good companies will always attract funding, even in times of uncertainty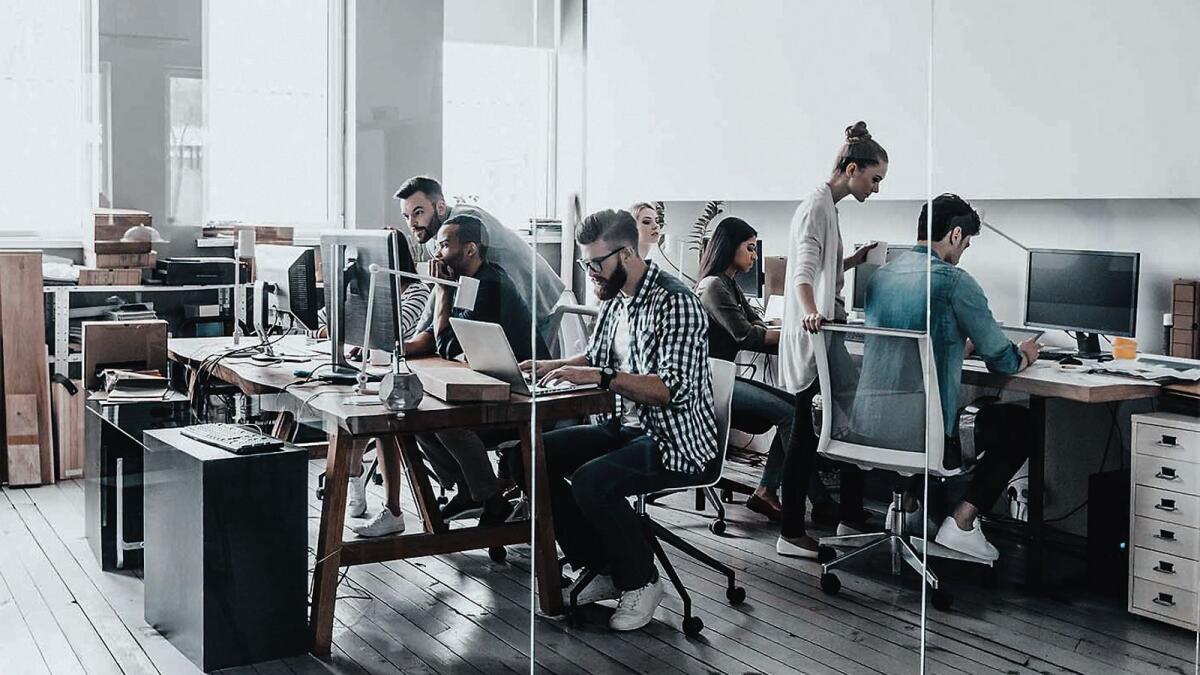 John Conroy knows how private investment markets operate better than most.
The veteran financier dealt with the boom years of the Celtic Tiger period, the fallout from both the dotcom bubble at the turn of the century and the aftermath of the global financial crash in 2008.
As such, the economic upheaval over the past two years is just another investment cycle that needs to be navigated by the €75 million Redesdale investment fund that ...