Big Read
Negative equity: private companies face valuation write-downs as new reality bites
Stripe's vertiginous drops in value are just the most high-profile example of a problem facing many private companies as the market loses its froth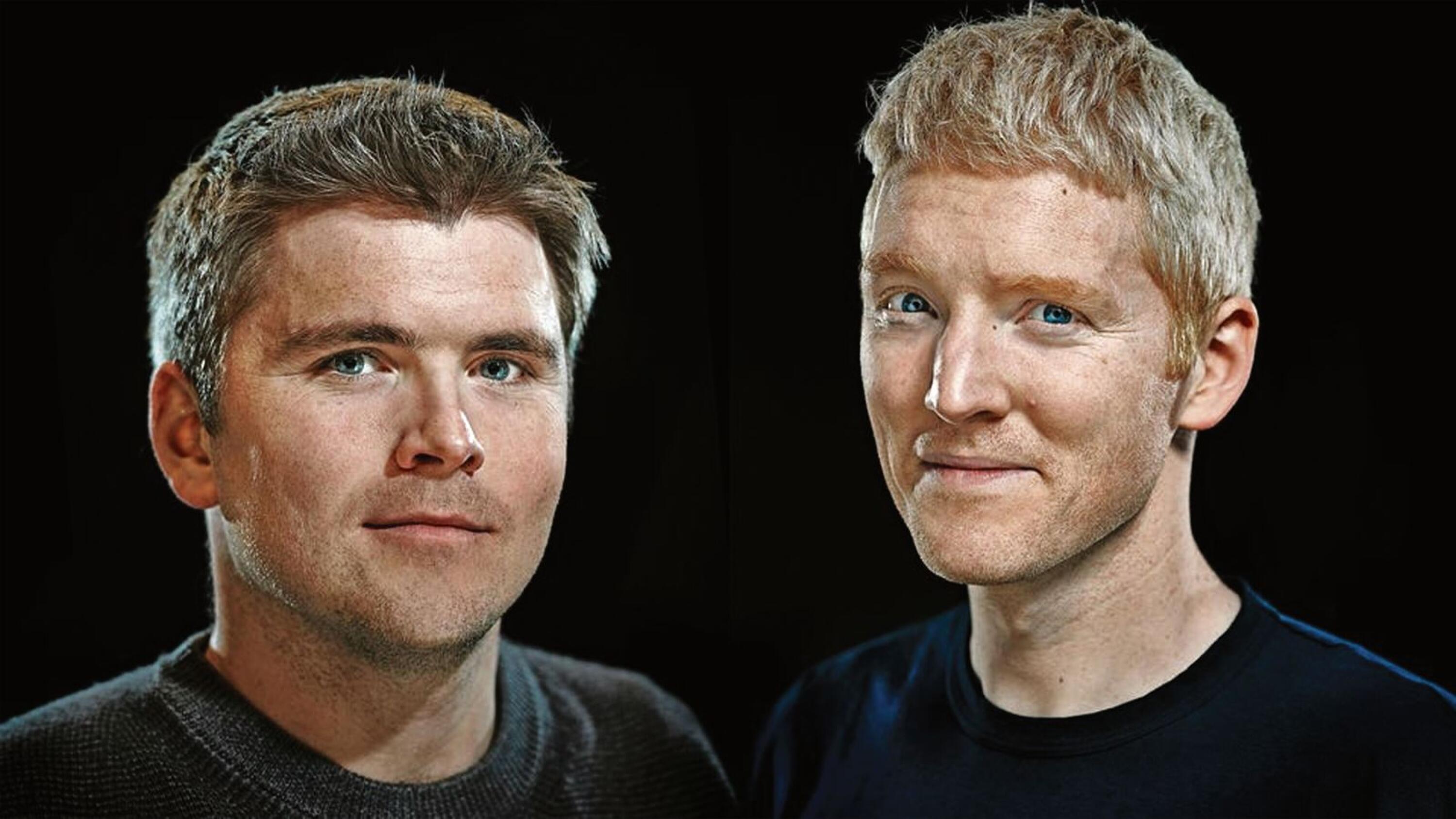 One of the most high-profile private companies in the world today is Stripe, the payments firm founded by Patrick and John Collison.
The start-up has been widely feted for its technology that makes it easier to process payments online, driving the success of many e-commerce websites and apps. It has also, more recently, proved to be a shining example of how private company valuations have ballooned in recent years.
Between 2011 and 2020, Stripe's valuation ...