Aston Martin steps up a gear to enrich customer relations
Established niche brands have paid too little attention to mistakes, warns marketing chief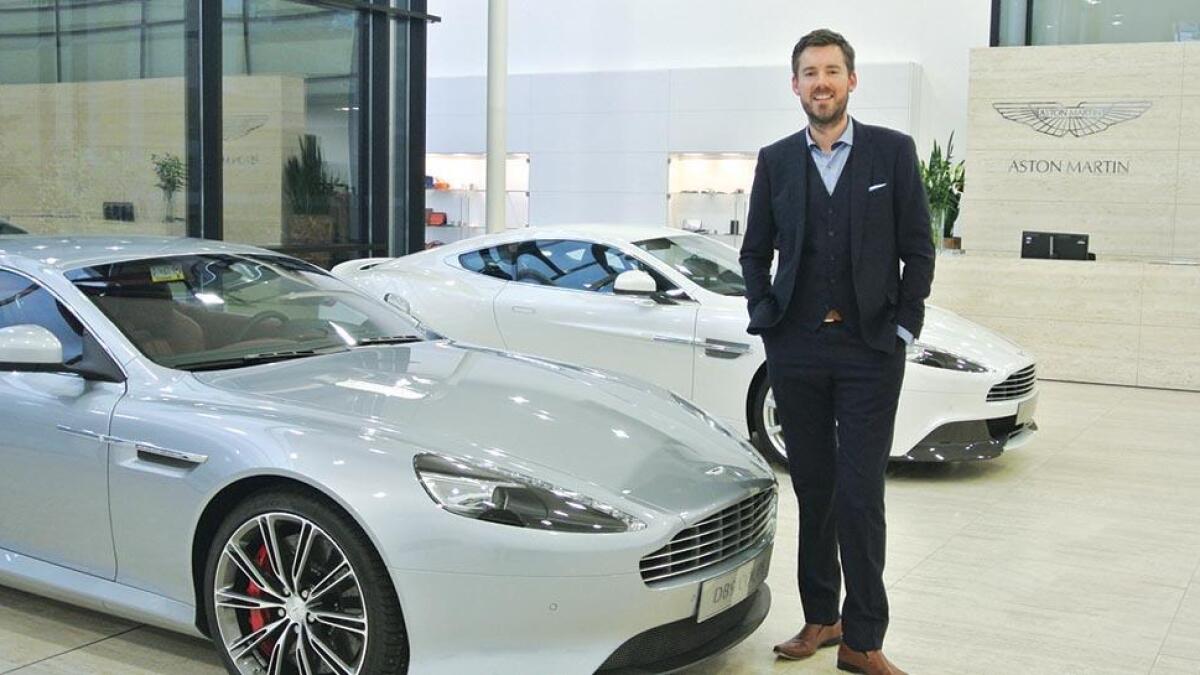 Niche businesses need to pay more attention to how they lose customers, according to Dan Balmer, director of global marketing at Aston Martin.
Speaking to this newspaper at Dreamforce in San Francisco, Balmer said established niche brands like Aston Martin had paid too little attention to the mistakes that cost them revenue.
"Understanding where the journey went wrong is crucial. You need to have that retrospective analysis. Before it was a case that ...