State body to reissue €28m office supplies contract
The contract covers the supply of office stationery to a range of government bodies and agencies, including the HSE, universities, hospitals, councils and schools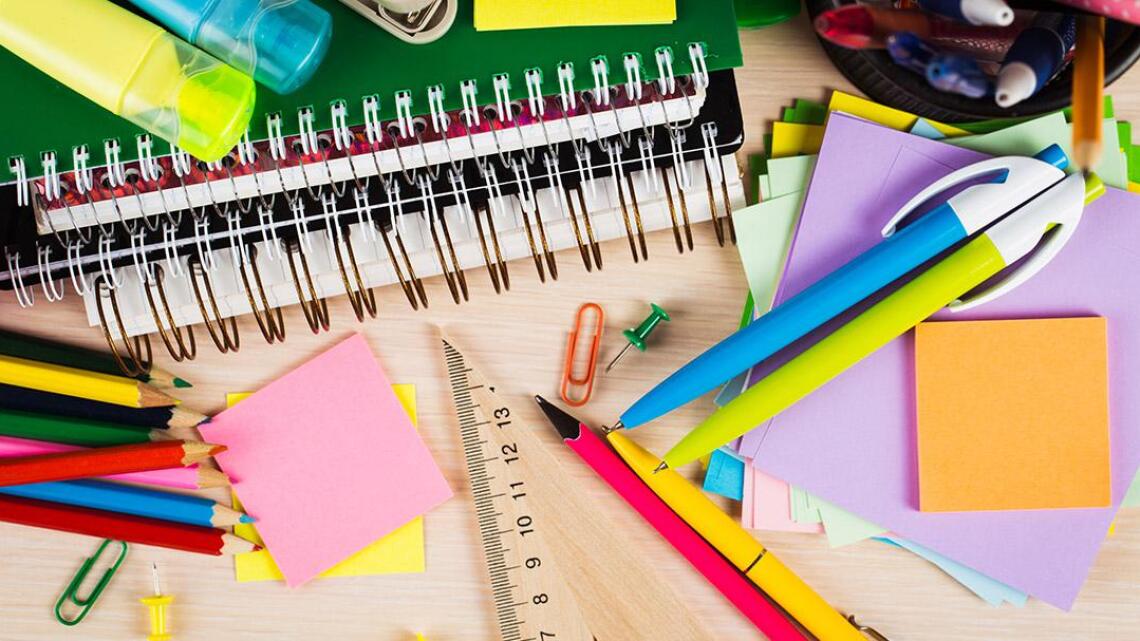 The state's central purchasing body is going to re-issue a €28 million contract for office supplies which had to be pulled last year.
The contract covers the supply of office stationery to a range of government bodies and agencies, including the HSE, universities, hospitals, councils and schools.
The Office of Government Procurement (OGP) had tried to award the contract to new suppliers last year for a range of items such as books, calculators, ...