Spanish beer giant buys into Carlow brewery
Hijos de Rivera announces major investment in Bagenalstown operation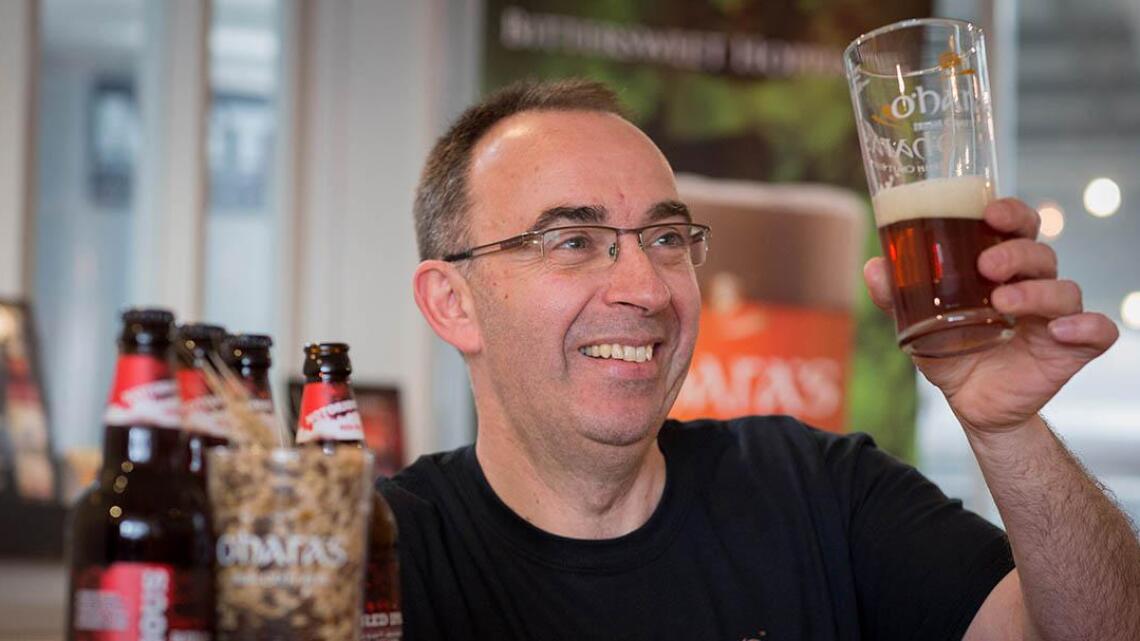 Spanish family-owned business Hijos de Rivera is to buy a third of the Carlow Brewing Company.
The investment will see the purchase of 32 per cent of the Bagenalstown based operation - but the founders will retain the controlling majority shareholding and leadership of the company.
It is understood the move will enable the company to offer a return on investment to its original group of minority shareholders, as well as benefit from ...