On Song: Mark Gardener of Ride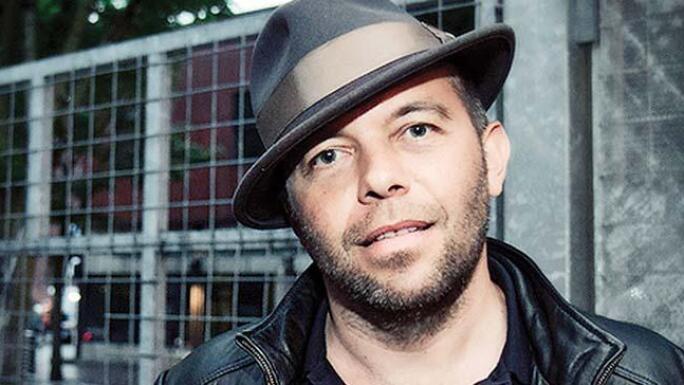 Ride played their first gig since 1995 in Oxford last April. Tonight, you play Primavera, your first major European festival. So far, so good?
We've really made an effort to make this work. Festivals were always a struggle in the past. Even just having good monitors these days helps a lot. These are the very first shows where Andy [Bell] and I can hear ...