Television
RTÉ takes bold leap into the future of climate change with docudrama Tomorrow Tonight
Innovative futuristic docudrama Tomorrow Tonight aims to help viewers better understand the facts and science behind the defining issue of our times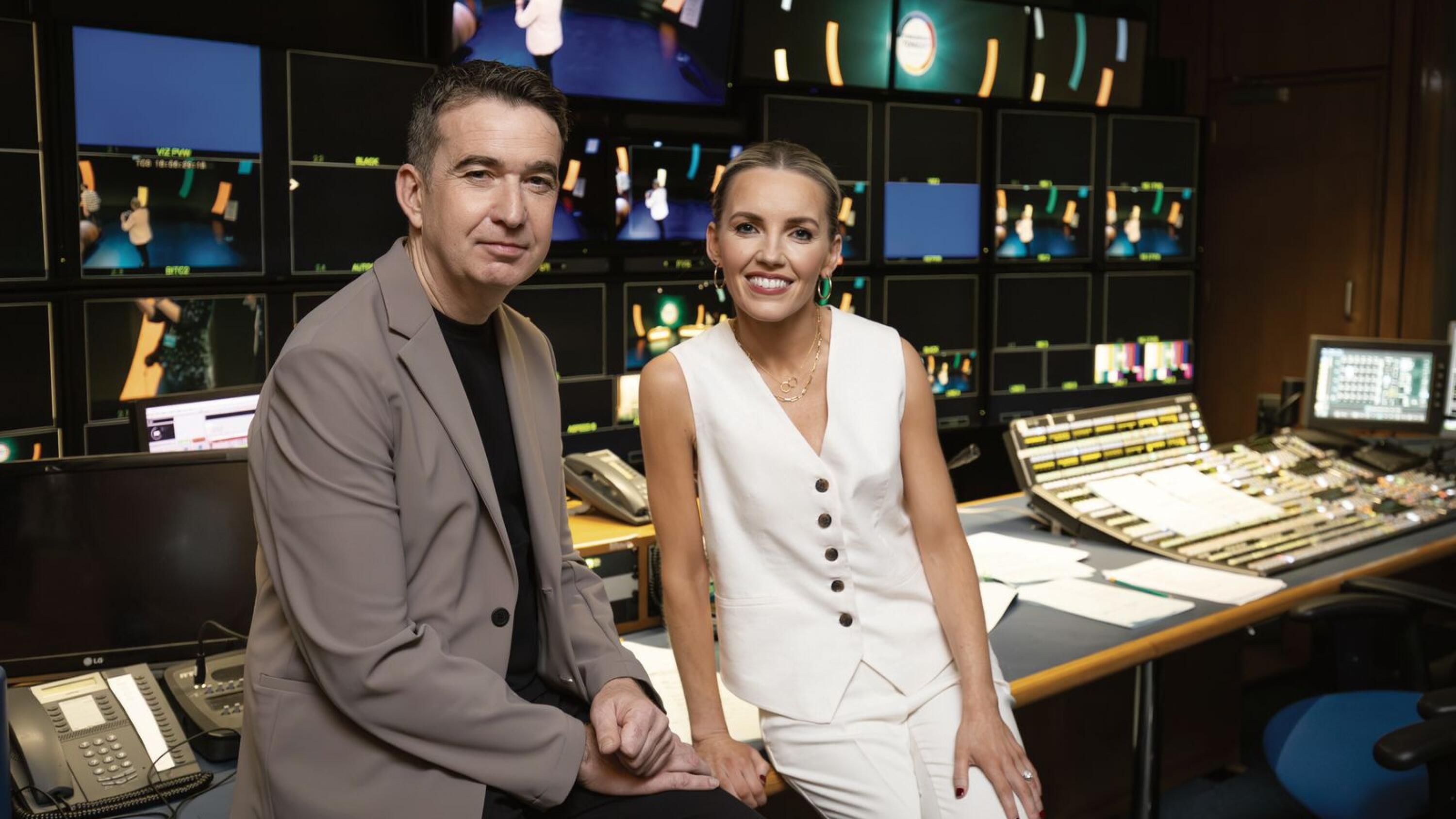 Picture this. The year is 2050 and RTÉ is broadcasting a special live programme to cover pivotal climate negotiations happening at the United Nations in New York.
Countries across the globe have been managing the worsening effects of climate change, from sea level rise to extreme weather and rising temperatures. Ireland has also had to adapt to the consequences of those changes, from net migration to the transformation of our agricultural sector.
The latest negotiations ...