Motoring
Opel's sporty new electrified line lacks a certain spark
Car makers love nostalgia, and Opel is the latest to resurrect a name from the past as part of its electrified future. Will buyers warm to the new GSe badge?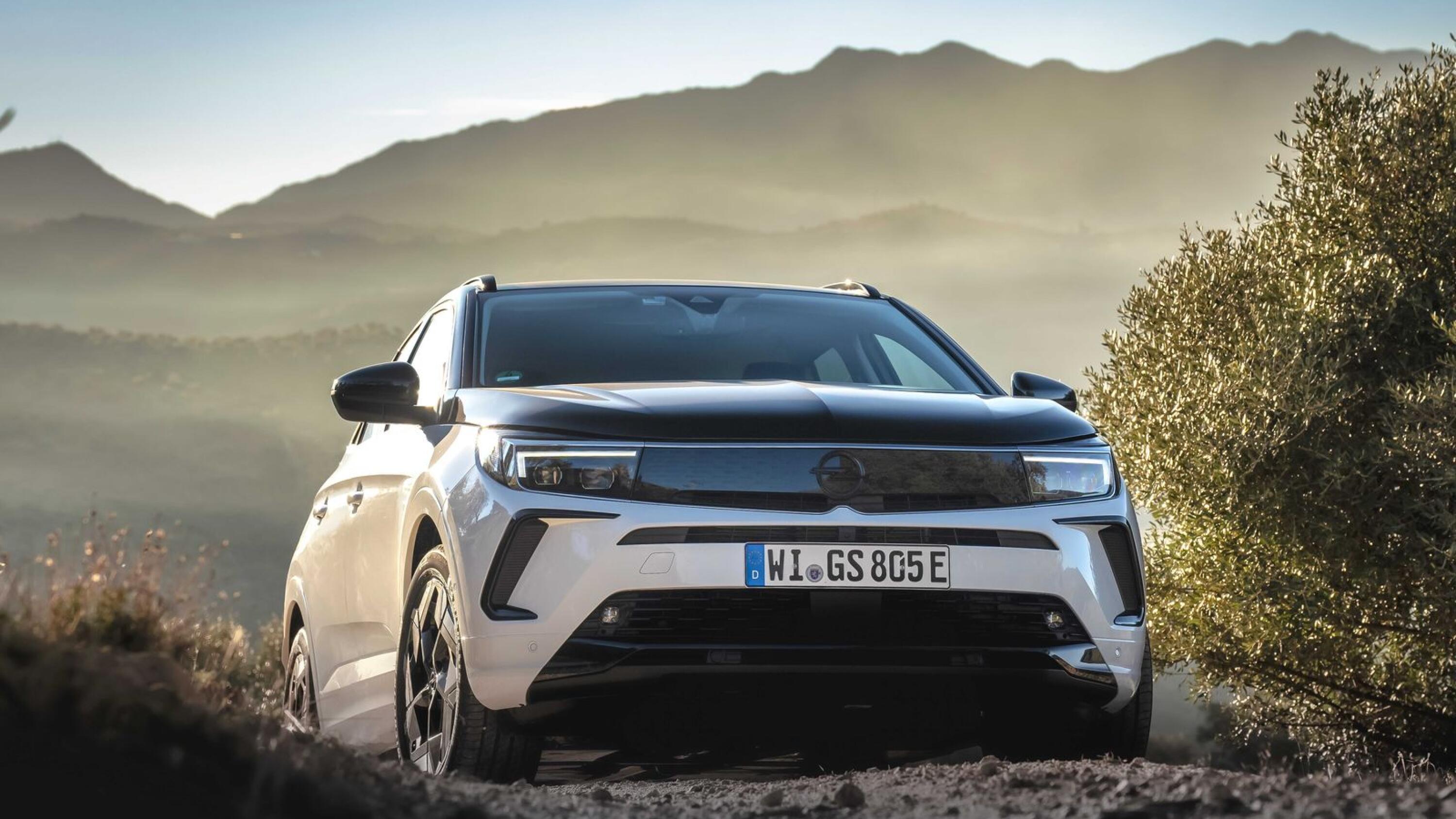 Readers of a certain vintage may recall Opel cars carrying the GSe badge. In the past, having a car with the Grand Sport Einspritzung treatment was a thing to lust after. It translated as Grand Sport Injection, representing a sportier tune for Opel's performance cars.
More recently, Opel's fastest models received the OPC designation (meaning Opel Performance Centre) and they were rapid with enhanced styling to match. Nonetheless, they never garnered the same following as ...