Must Read
New Late Late Show host Patrick Kielty on sex, drugs and Tubs
After a turbulent and fascinating life, the Co Down comedian says he finally feels ready to take on the challenge of hosting Ireland's most iconic chat show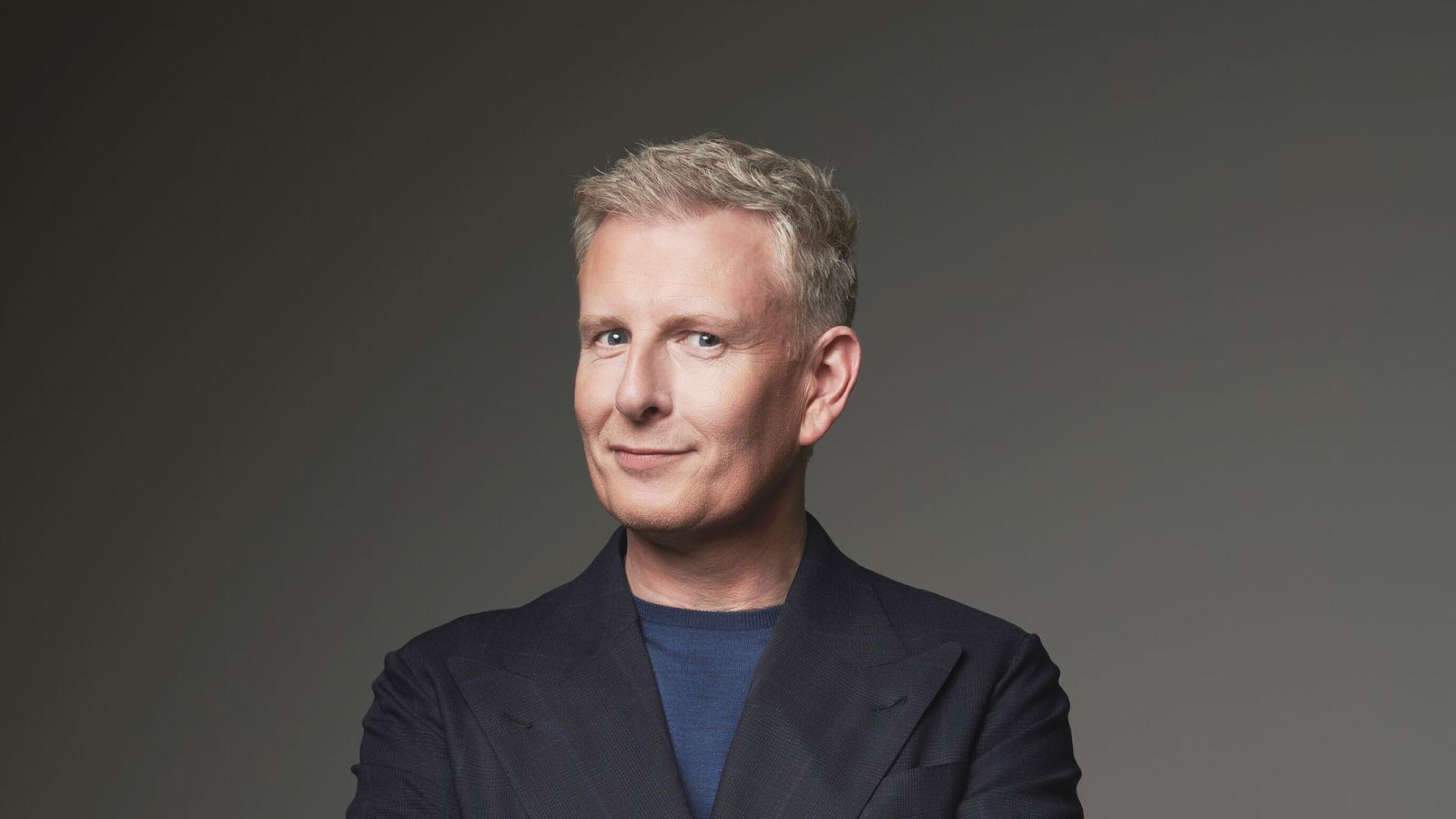 When Patrick Kielty was turned down 20 years ago by a well-known producer in Los Angeles, he felt devastated.
The Co Down comedian had been sent by an agent to see Robert Morton, a media mogul famous for producing The Late Show with David Letterman, in a bid to help break into the US entertainment industry.
Sitting on a couch in RTÉ's television studio in Dublin, Kielty puts on a nasally American accent to imitate ...