John Boyne: Where would we be without our parents?
My mother spent some time in hospital recently and it made me think about how much we rely on our older relatives for good company, wise words and a youthful sense of fun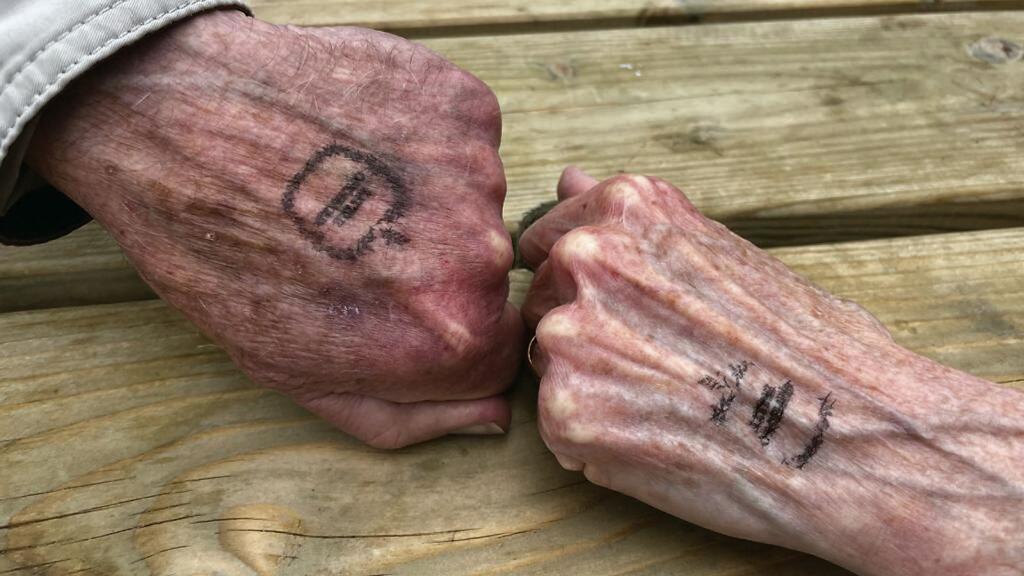 My mother, who will be 81 in October, recently went into hospital for a hip replacement. For a couple of years now, she's found walking increasingly difficult and even going short distances can take some time.
In all other ways, however, she's a very fit and energetic woman who reads more books every year than anyone I know. Perhaps worried that she might lose some of her independence, however, she put off the operation for ...