Arts
Game Of Thrones and Obi-Wan star Indira Varma will 'unleash terror' in new Doctor Who role
Doctor Who will return for three special episodes featuring David Tennant as the 14th doctor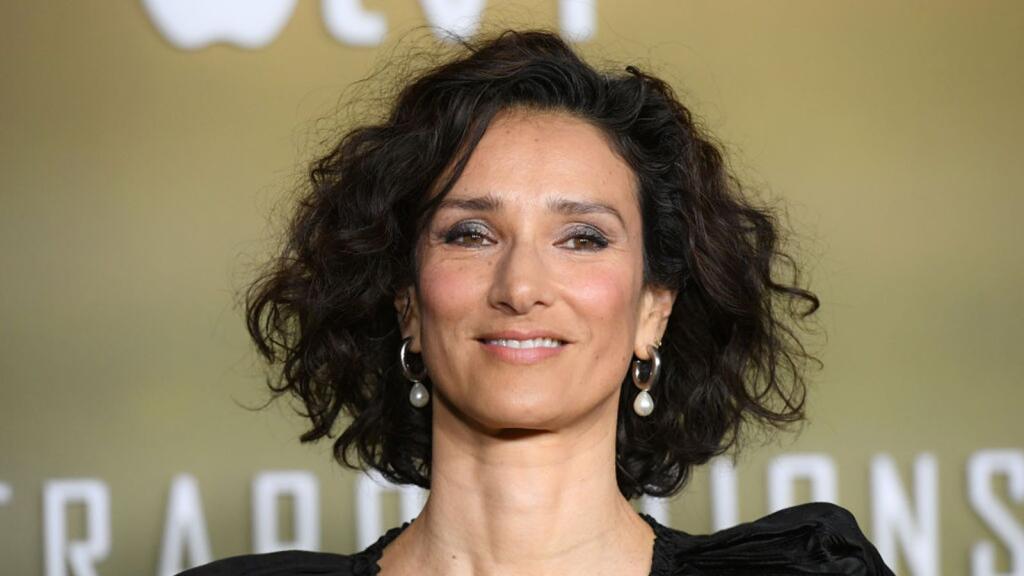 Indira Varma will star in Doctor Who as the mysterious Duchess who "unleashes her terror", the BBC has announced.
The 49-year-old Olivier Award-winning actress, known for playing Ellaria Sand in Game Of Thrones, has previously played Suzie Costello in one of the science fiction show's spin-off series, Torchwood.
The broadcaster previously teased a future episode with the tagline "dress to impress and beware the duchess" alongside images of actors in 1800s period fashion.
Mindhunter actor ...