Trends
From gender-fluid shoe rooms to art installations, what is the future of bricks and mortar luxury retail?
With digital taking over as the dominant channel for luxury shopping, physical retail spaces are becoming much more than just a place to shop.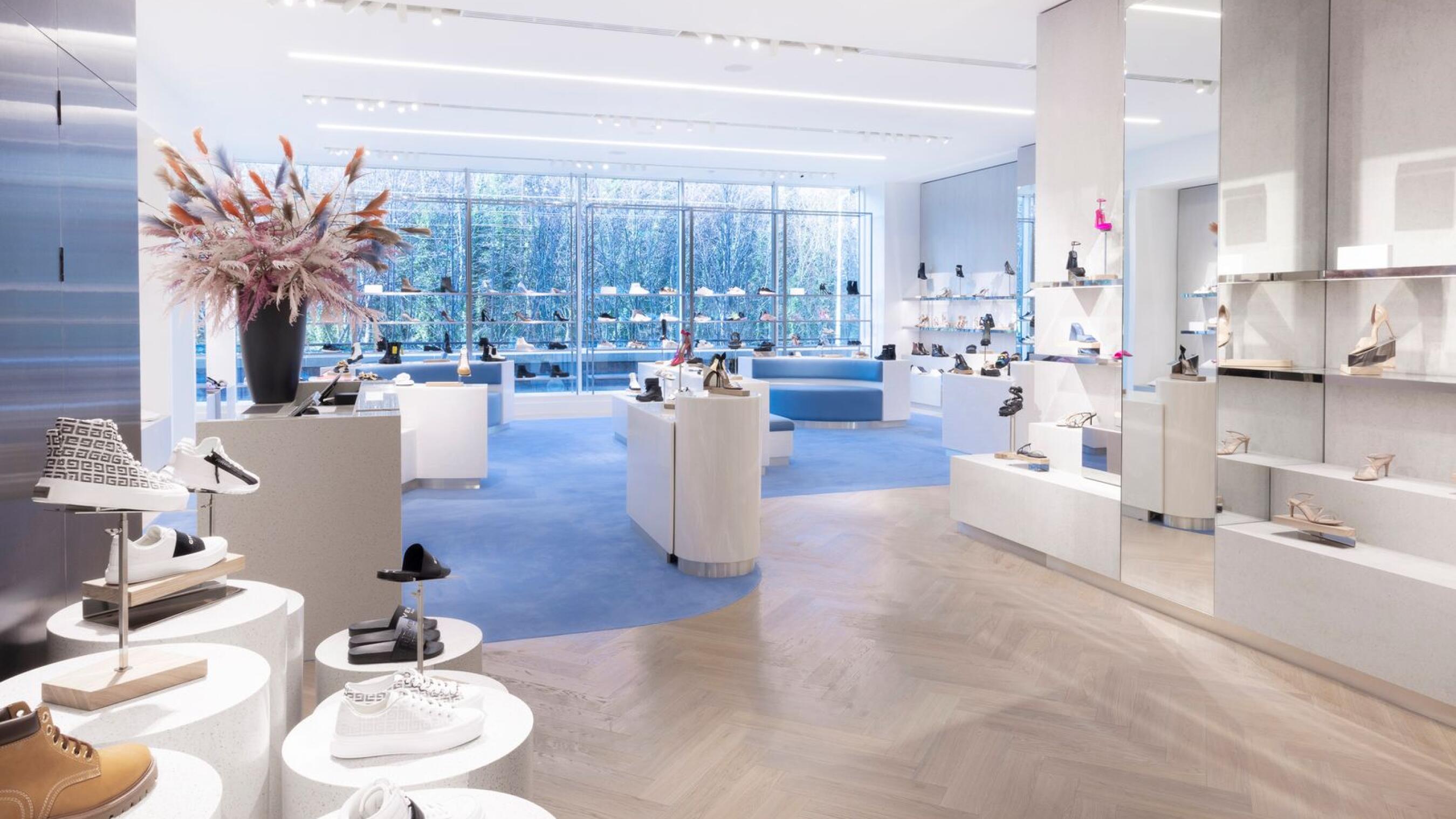 Without question, the retail landscape today is unrecognisable from that of a few decades ago.
There are those of us, that not so far back remember the epitome of retail chic was spending a leisurely afternoon in Switzers, the glamourous department store located where Brown Thomas is housed today. At the time, department stores like these provided polished customer service along with access to unique brands and the latest fashion trends set against a luxurious ...