Design for Life: I gave up work to care for my family, now I feel invisible
This week, clinical psychologist Malie Coyne advises a reader who helps and supports her whole family, but no longer feels present in her own life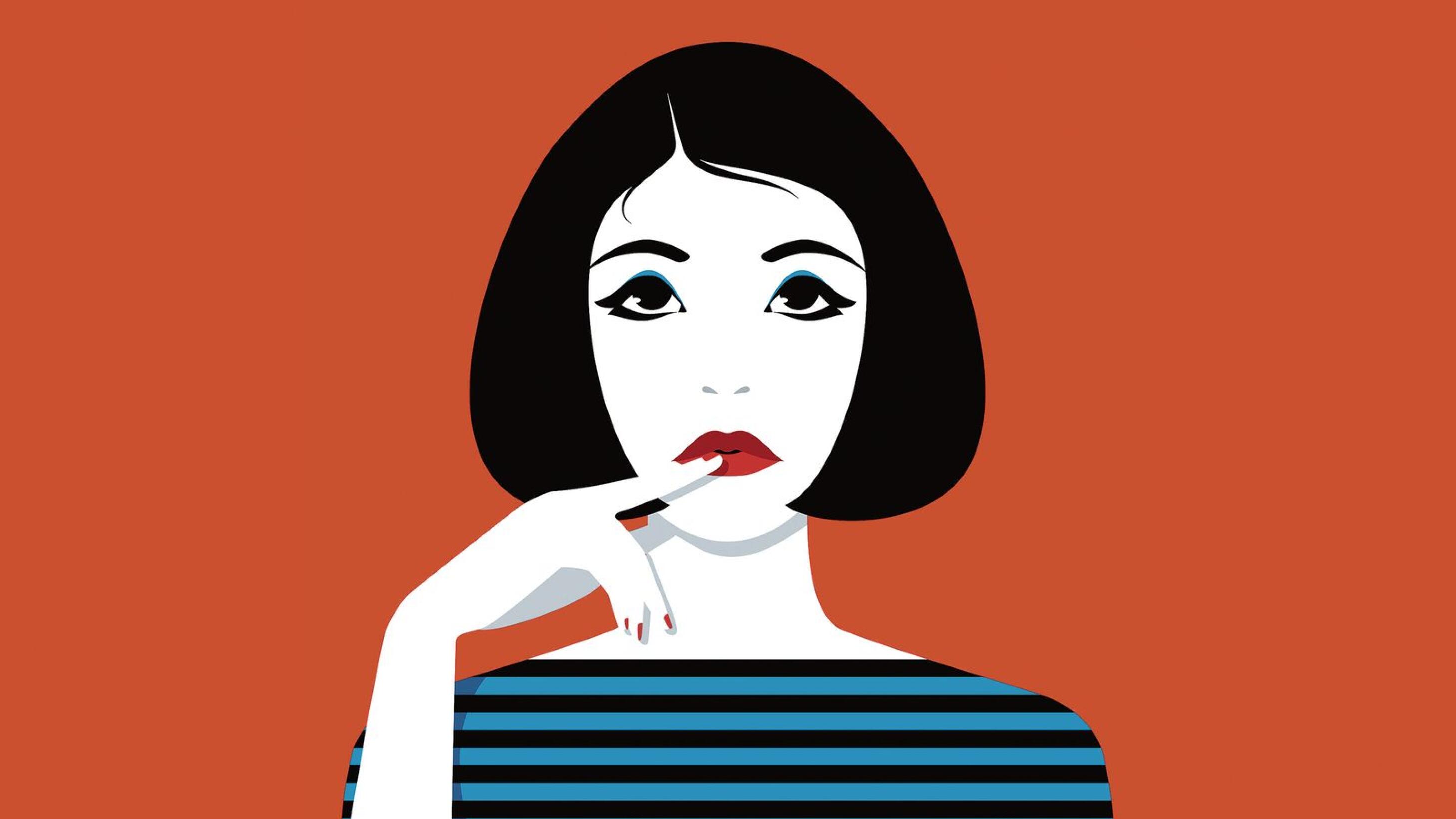 Dear Expert,
I feel invisible. I don't know any other way to put it.
I have three children and an elderly parent. One of my kids has a lifelong learning disability, which means she needs extra care. So my husband and I decided that I would leave my job and make it possible to give everyone the best support that they need.
I know I'm helping everyone and there is happiness in that. But there's ...