Books
Book review: Short story collection gives Atwood's marvellous imagination full room to roam
Old Babes in the Wood is the author's eleventh collection of short stories and showcases her mastery of the written word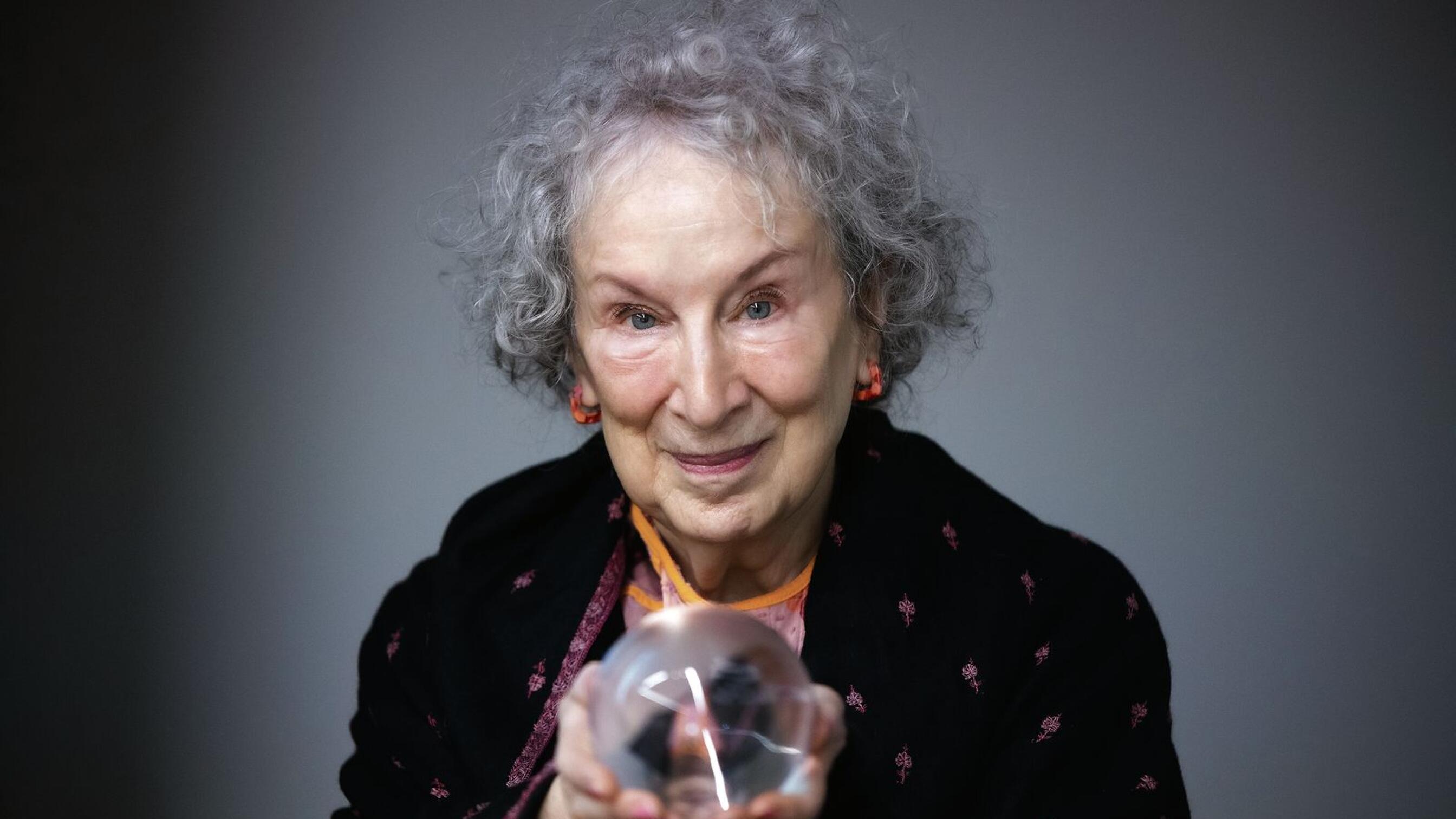 Margaret Atwood is one of those writers able to turn her hand to any form. Novels, poetry, children's books, even the odd graphic novel fly out from her typewriter with apparent ease, and that's not to mention her non-fiction.
Last year's excellent Burning Questions essay anthology touched on everything from the climate crisis to zombies and even found room to inform readers about the difficulties crocodiles have with corners.
Atwood is also a dab hand ...