Shifting ECB monetary policy will have impact on Irish property sector
Ireland's economic growth expectations are better than our European counterparts.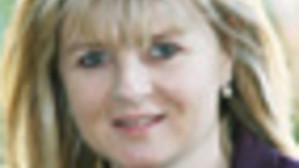 In all the commentary and discussion about the spectacular rebound in the Irish commercial property market over recent months, there has been little or no connection made between this resurgence and wider macroeconomic developments across the eurozone.
Economic factors are very much behind the strong appetite for commercial real estate from both domestic and international investors. At a local level, property fundamentals such as rental growth expectations aside, one of the main attractions ...