Style
Supply Chain: 9 new season handbags that won't age
Buying well means buying with an eye to longevity. These new season bags are eminently investable, and with proper care could last a lifetime.
Because a bold red can be a neutral choice: the Trio Intrecciato leather pouch in red, €2,100 by Bottega Veneta at matchesfashion.com
A new take on the 'Demi-Lune' bag from Parisen label APC, the 'Touitou' with chain and leather link strap is set to become a modern classic. Named for the brand's founder Jean Touitou, it's in limited supply priced €560 at the APC online store.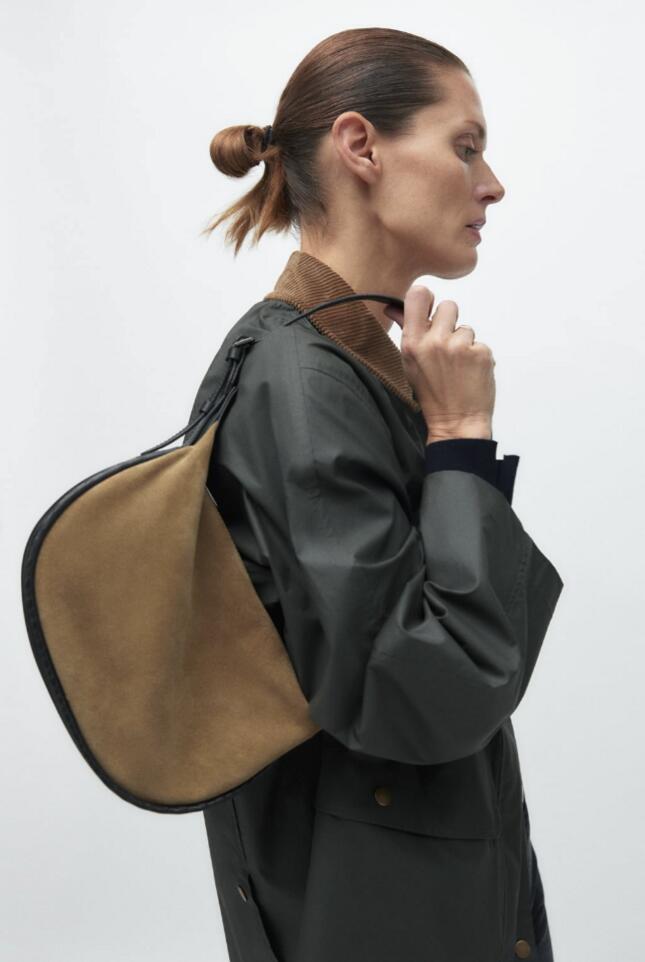 Leaves you with plenty of walking ...