Podcast
Skin Deep, episode 5: How aesthetics can treat and rebuild the body in multiple ways, including lymphatics, core strength and toning
The new game-changing technologies for skin treatments specifically targeted at the body, with physio Dr Karl Fullam, and Anna Gunning, clinical director of The Laser and Skin Clinics
What kinds of aesthetic treatments are best for the body? How do you maintain muscle tone as you age? What kind of skin treatments should you choose when looking to resolve some of the most common aesthetic skin concerns?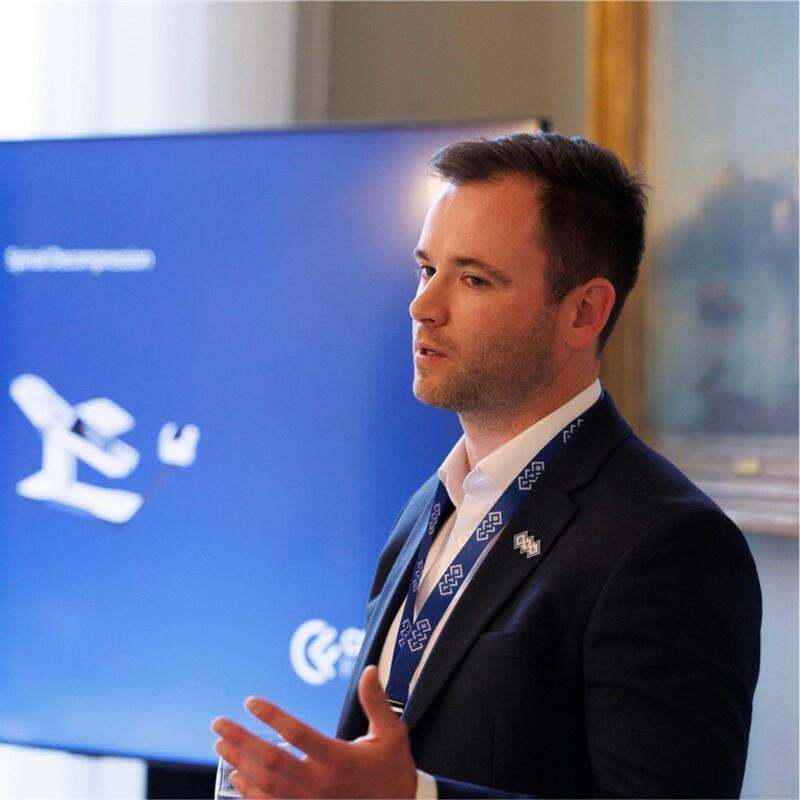 In our fifth episode of the aesthetics podcast Skin Deep, Irish Tatler editor Jessie Collins talks to Dr Karl Fullam, director of clinical operations DBC Chartered Physiotherapy Clinics and clinical lead and head of sales BTL Medical Ireland, and Anna Gunning, clinical director of The Laser and Skin Clinics about the new game-changing technologies and treatments that are best for your body.
Find the full episode below:
Skin Deep is a five-episode podcast in association with BTL Aesthetics, creator of innovating aesthetic solutions for over 30 years. With a new episode available every Sunday, episode one and two are available now on Spotify, Apple Podcasts or wherever you get your podcasts.